A country's culture defines the respect, love and admiration of one person towards other belonging to some different faith and humanity. Crowned with the title of 'Unity in Diversity', India is by far the best example of religious tolerance and mutual respect around the world. India is a land of diverse cultures that have flourished over the course of a thousand years and wrought the cultural repertoire of this incredible country.  Planning Cultural holidays in India is the best way to glimpse the culture vividness and diversity created through geographical disparity, multi-lingual populace, different cuisines savored in different regions and even their local attire.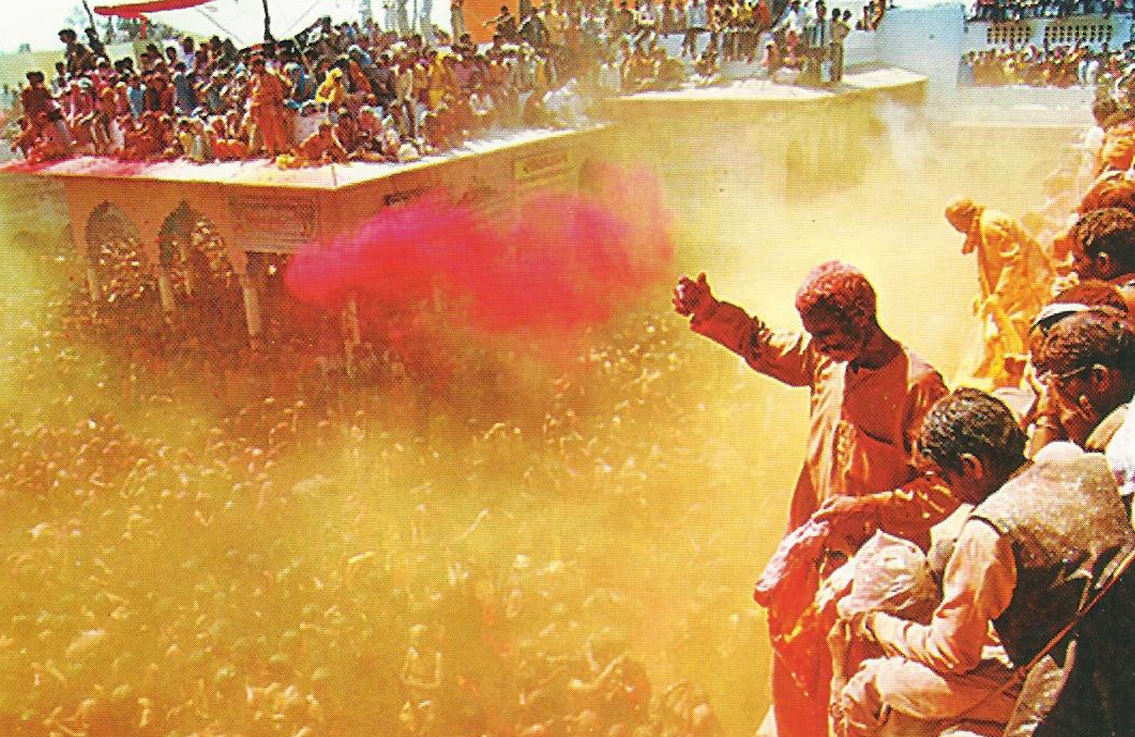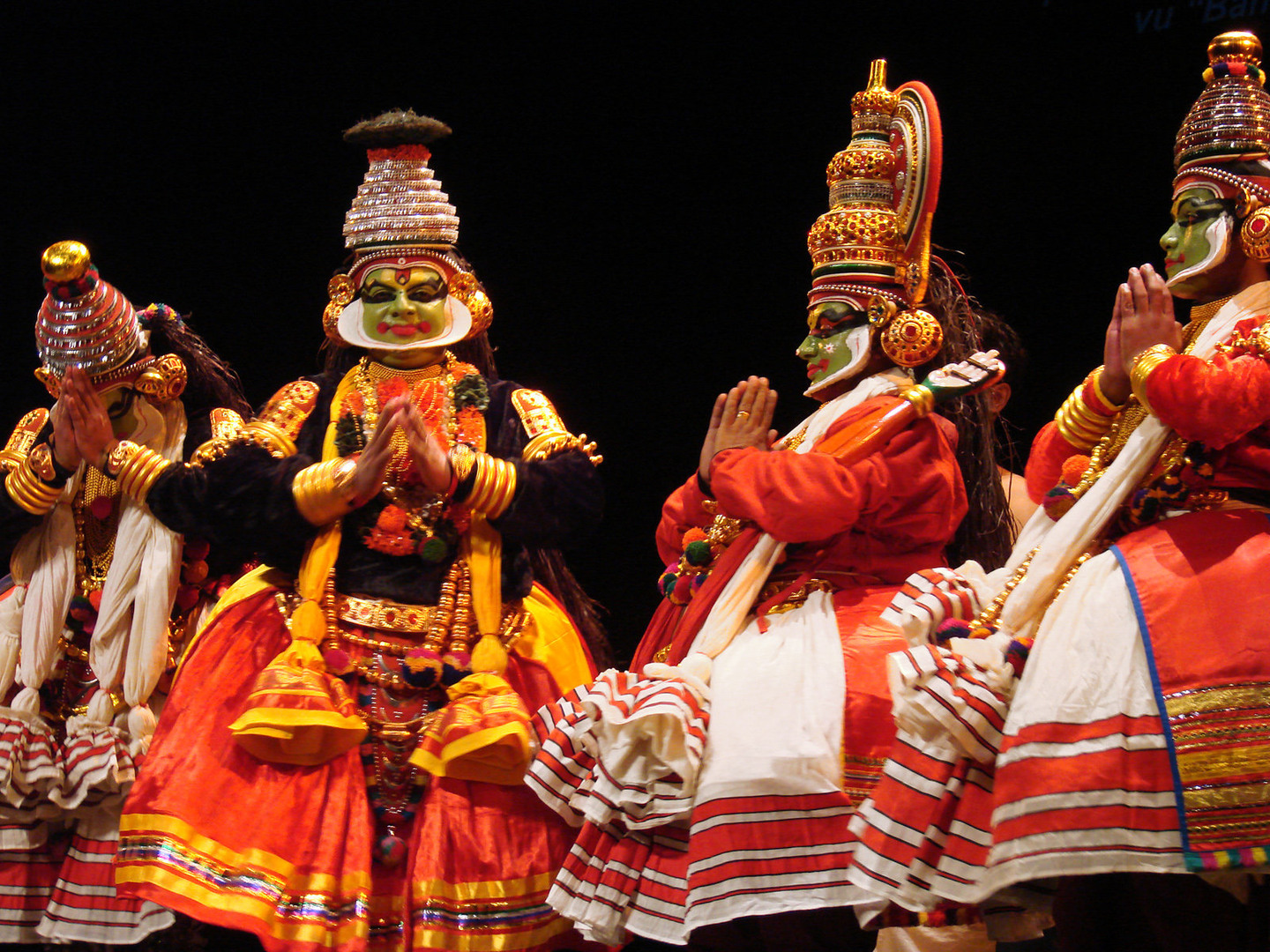 From Jammu & Kashmir in the top to Kanyakumari in the bottom, each place has its own unique culture to put on display. In this blog post, I will dish out information about a plethora of options that are available in India from the perspective of cultural tours.
Rajasthan Tours
Talk about culture tours and the picture of Rajasthan will inevitably come to your mind. Situated in the western frontiers of India, Rajasthan, the land of valorous Rajput rulers, is largely visited to glimpse the bygone splendor apparent in scores of forts and palaces. The palaces of Udaipur, Chittorgarh Fort and the colorful havelis of Jaisalmer are few examples in this context. Besides that Rajasthan is home to several local tribes who display's their traditional folk art, music and dance at festive occasions.
Plan a Rajsthan tour with our customized packages.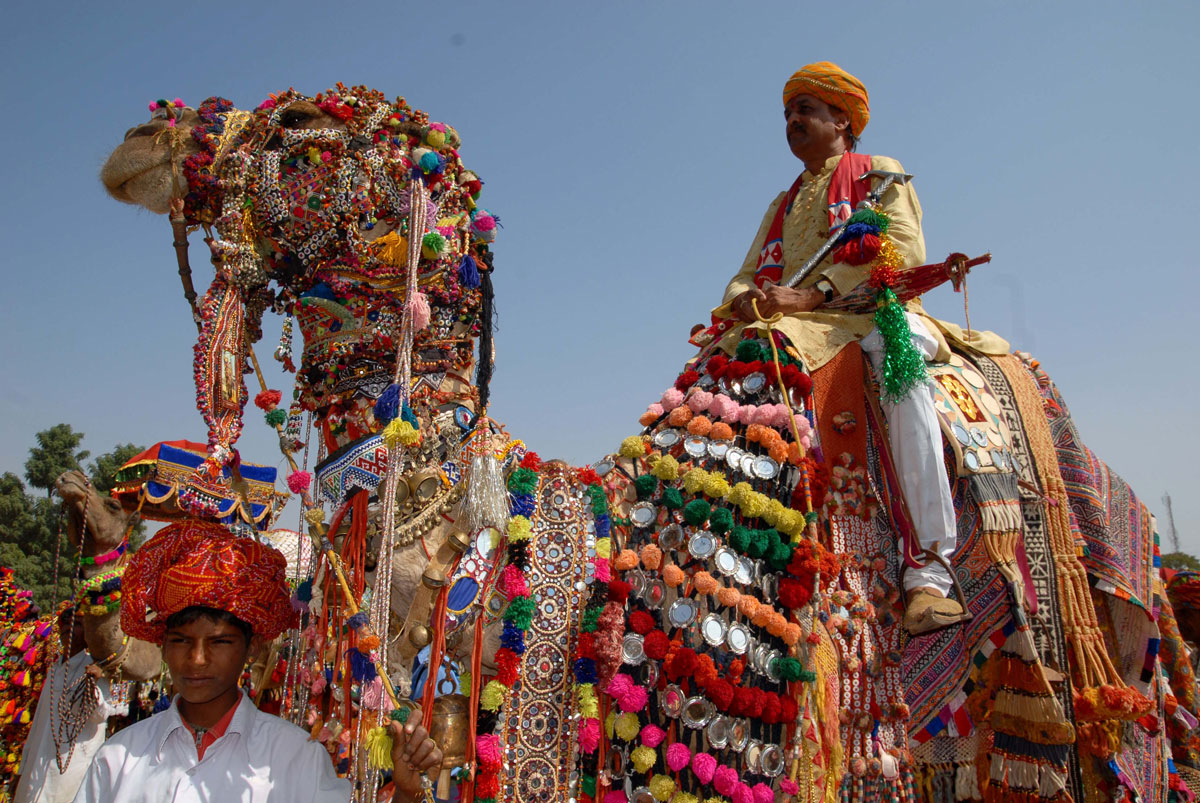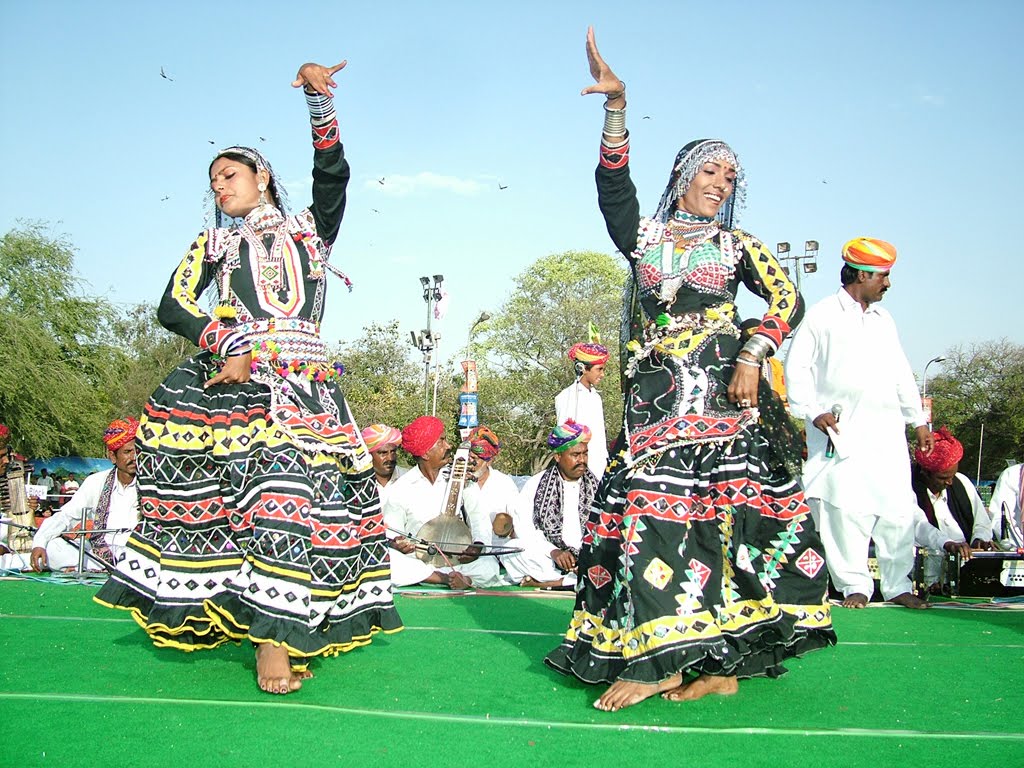 Pilgrimage & Temple Tours
India is home to several religions which either originated here or arrived from different nations over the course of time. All the religions dwell here in perfect harmony and that is embodied through a number of temples and religious shrines sprinkled all across the country. The Dravidian temples of South India, Golden Temple in Amritsar, Group of Monuments in Khajuraho and pilgrimages like Amarnath, Vaishno Devi and Char Dham are significant names in this context.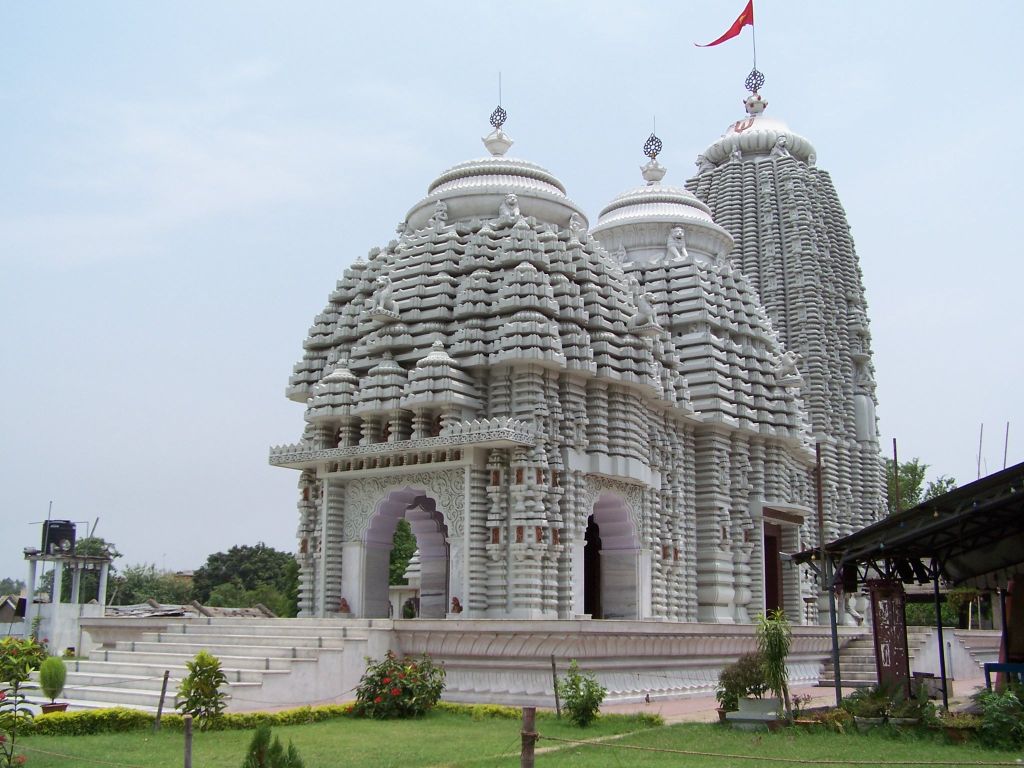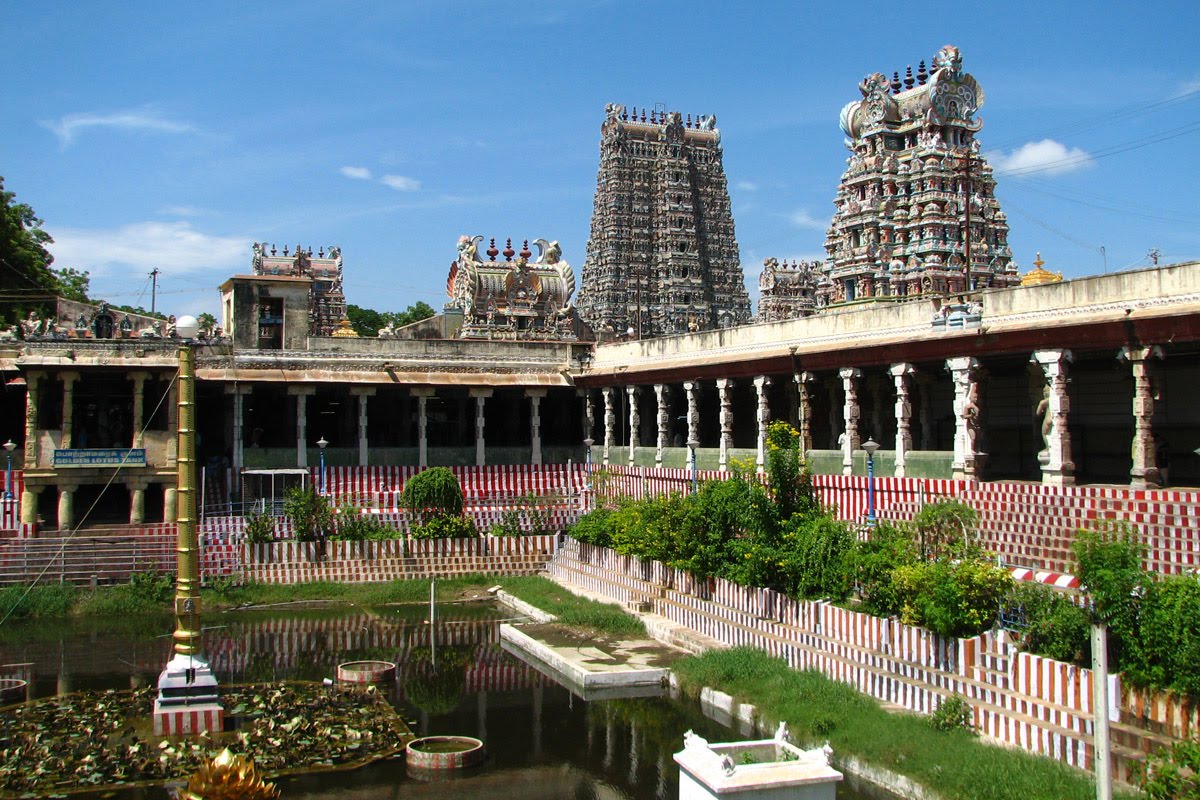 Ayurveda & Yoga Tour
The ancient Indian science of Ayurveda & Yoga is fast catching the eyes of global nomads for cultural tours in India. It is a method of holistic wellness that brings about significant changes in the unhealthy and hectic lifestyle of the modern generation. In India, Kerala and Rishikesh are considered to be the hub of Ayurveda and Yoga. Ananda in the Himalayas is the perfect destination to experience the unique blend of Ayurvedic Oriental, Western therapies and yogic meditation.