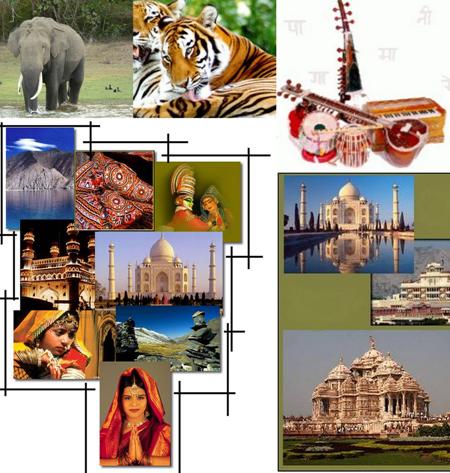 India is one of those few countries which have preserved its ancient culture and heritage. The diversity of this country is truly impalpable as it is reflected different religions, culture, heritage and cuisines. With India Cultural Tours, a tourist can find different traces of culture in art forms such as dance and music, languages spoken, food served and different religious faiths.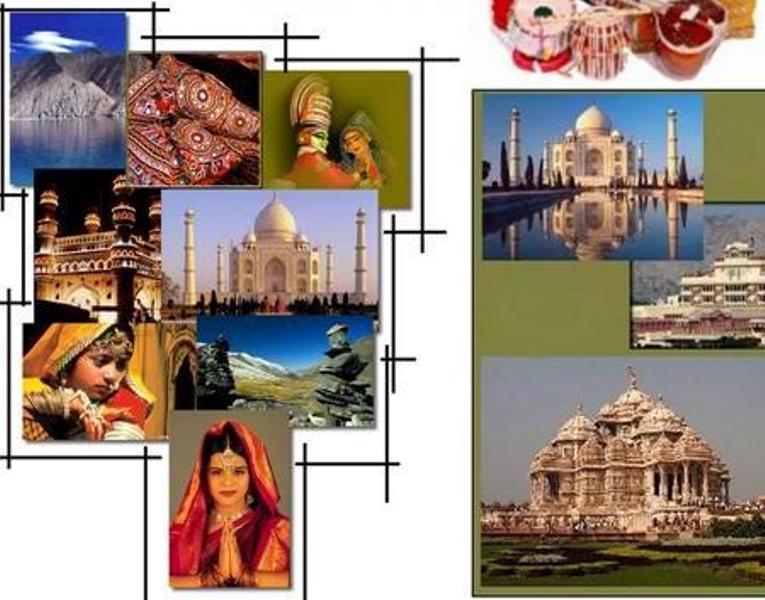 Religion
India is a country where faith and spirituality permeates in the mind and the heart of its natives. Over the centuries, various religions have not only evolved but also found refuge in this country. The followers of Hinduism, Buddhism, Jainism, Sikhism, Islam and Christianity can be found in every part of the country. Since ancient times, people of different faith have built temples, mosques, churches and pilgrimage sites in reverence of the almighty they believe in. Every year large number of people conduct India pilgrimage tours to learn and benefit from the philosophies and teachings of their religion.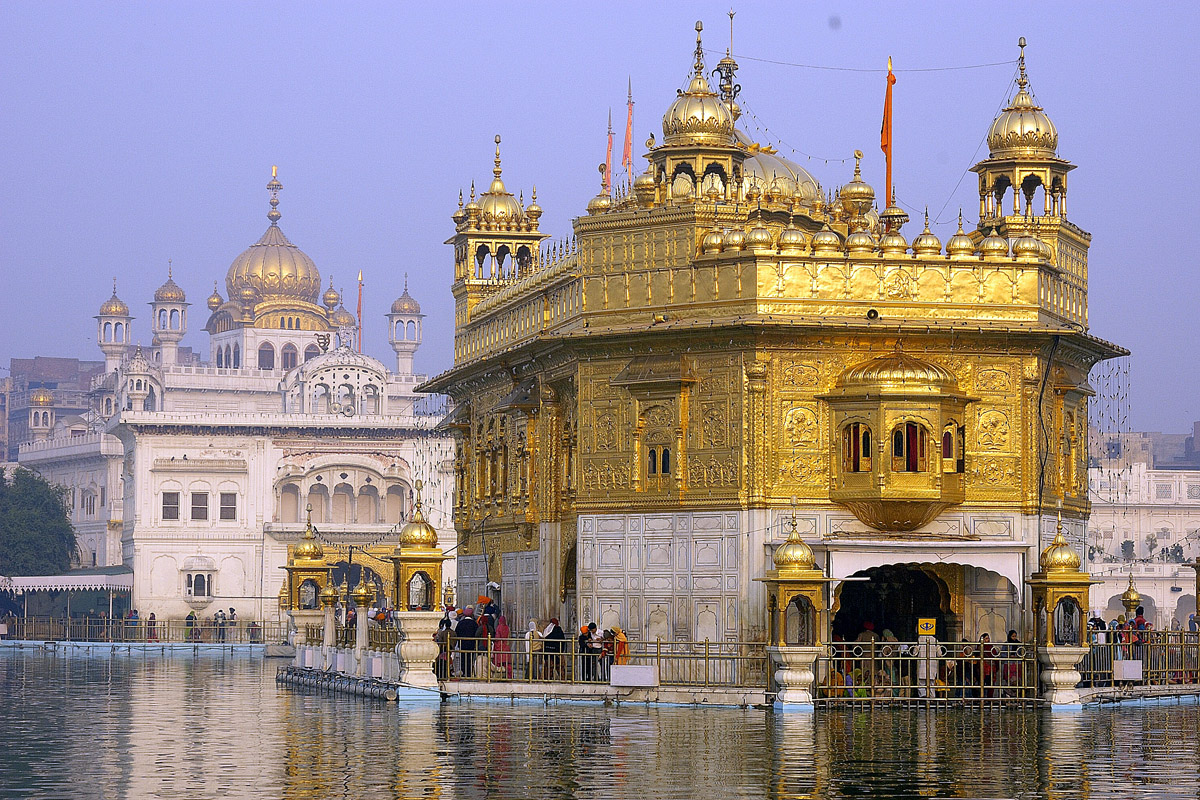 Arts & Crafts
Indian Arts and Crafts are known around the world for their exotic and exquisite designs. The beautiful and intricate designs of these crafts showcase the creative bandwidth of the makers. Each region of India has its own craft which represents their way of life and culture. Painting, pottery, wooden sculpture, idol making, stone carvings, terracotta paintings, jewelry, ornament and embroidered saris is among the major arts and crafts of India.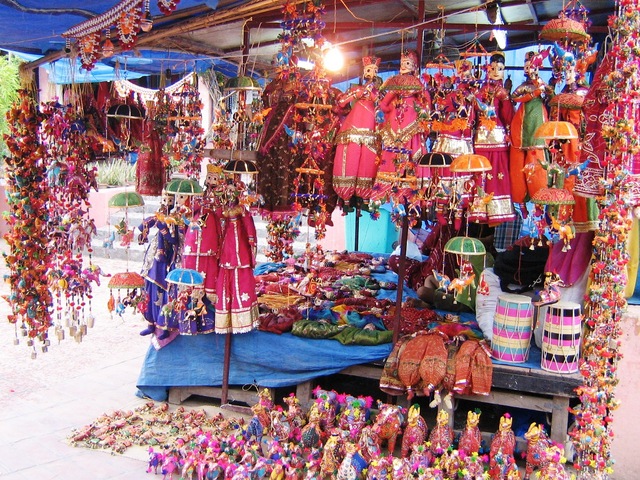 Cuisines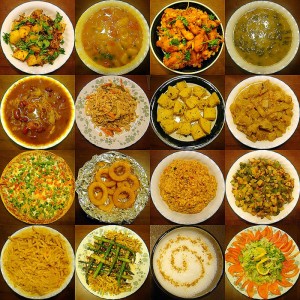 The cultural diversity of India is well reflected in the food served across different parts of India. Each and every region has their own specialties and cooking style. Their food includes a fine blend of vegetarian and non-vegetarian cuisines prepared with the delicate use of spices. In Punjab, food is prepared with liberal use of Desi Ghee, butter and cream. On the other hand, rich and fish is the staple diet of Bengali people and the use of mustard oil is quite common in the food preparation. In stark opposition to Bengali people, Gujaratis are largely vegetarian and their snacks are light and crispy. A lot of South Indian cuisines are prepared with the use of coconut and rice such as Idli, Sambhar, Dosa and Uttapam.
India cultural tours are the best way to explore the different facets of Indian culture. Every year a large number of tourists from different parts of the globe travel to India for cultural interactions.