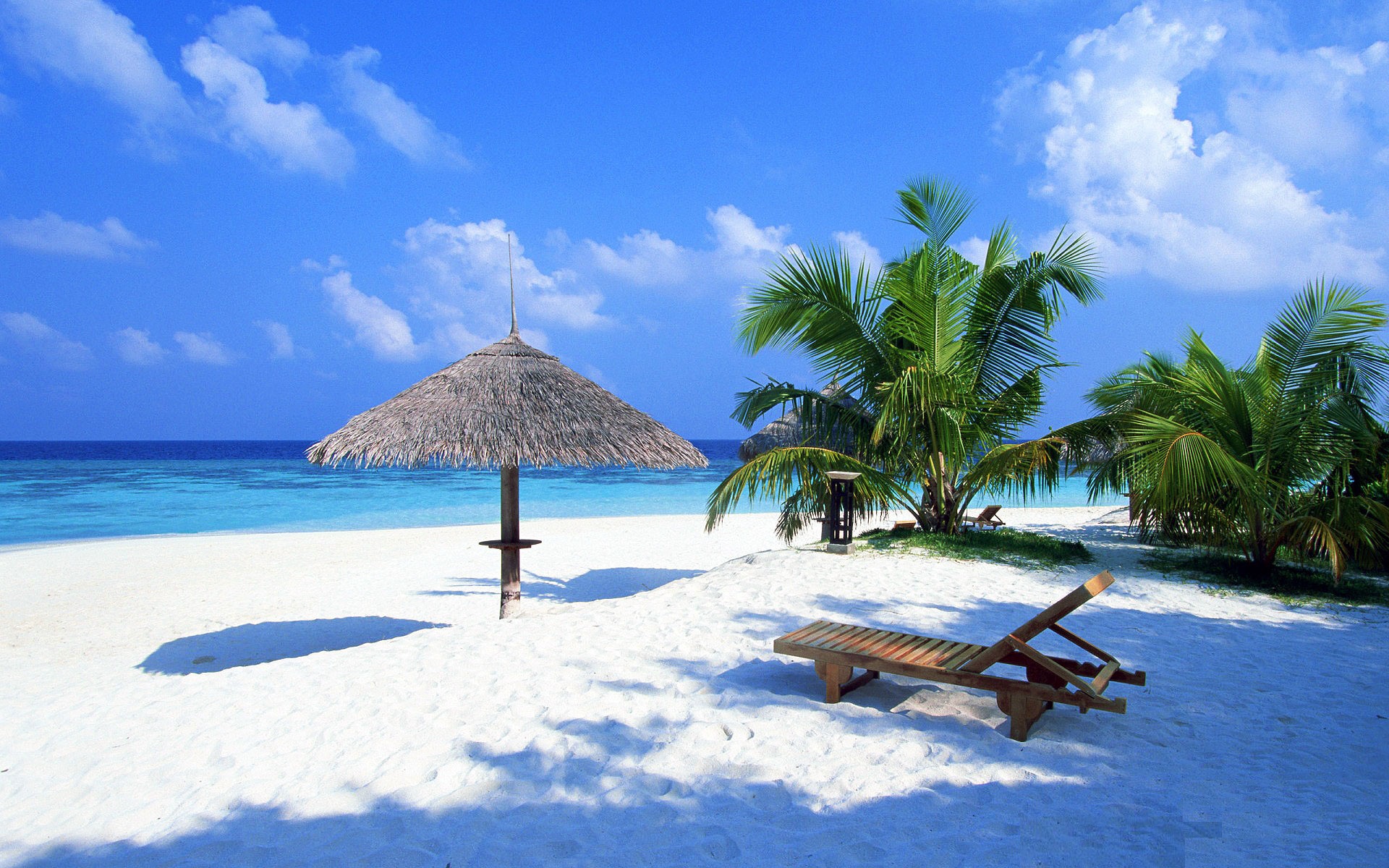 Best 5* Hotels in Goa
Goa, the mere name of this tiny emerald brings forth the images of palm-fringed groves, shimmering sands, jovial carnivals, masquerade parties, eclectic sea food, refreshing sound of surf booming on the shores and sunny afternoon siestas. All these characteristics of this region are perfectly replicated by luxury hotels in Goa in their top class services and cosmopolitan measures of recreation.
Luxury hotels and beach resorts in Goa are true heavens of comforts and have been strategically designed at exotic locales to ensure leisurely vacations in the lap of nature. Bearing the hallmark of renowned names from hospitality industry, these five star hotels are situated in close proximity to the beaches with their rooms offering picturesque views of luxuriant foliage and azure Arabian Sea. Mention Below is the list of some renowned five star hotels where everything right from décor, facilities, hospitality and ambience is first rate.
The Leela Goa
Stretched over the vast expanse of 75 acres in south Goa, The Leela is a place where you'll get to see an intriguing fusion of Portuguese decor with south Indian architecture. Apart from deluxe accommodation, state of the art amenities, multi-cuisine restaurants and recreational activities, the luxury hotel boasts of a 12 hole par 3 golf course which beckons golf aficionados from all over the world. While staying at Leela Goa, you can choose to unwind at Mobor beach located in close proximity to this beach resort or get pampered through stress-relief massages and treatments. The presence of the business center at this 5 star resort ensures that all your business endeavors can be successfully met.
Park Hyatt Resort & Spa Goa
Cozily nestled along the pristine Arossim beach, Park Hyatt Resort & Spa offers some of the best facilities in the world and has won accolades from renowned travel magazine and connoisseurs of luxury travel. The luxury hotel with its thematic look of a fascinating Indo-Portuguese village intends to catch the eye of guests at first glance. Besides state of the art amenities and customized services, the spa facility of this beach resort is something you will love during your stay.
Taj Exotica Goa
Housed in the bosom of 56 acres of lush landscape, Taj Exotica is one of the best luxury hotels in Goa. Situated on the south-west coast of Goa, this Mediterranean style resort with its carved arches and spacious courtyards gives you a feel of luxurious living. Besides lavish stay, the selection of Indian and international cuisines along with traditional Goan fare is available to pamper your taste buds. Various measures of recreation are available at Taj Exotica in terms of swimming pool, Jacuzzi bath and rejuvenating spa therapies.
Goa Marriot Resort and Spa
Located in the vicinity of secluded Miramar beach, Goa Marriot Resort & Spa is the best bet for both business and leisure travelers. This luxury hotel comes equipped with all state of the art amenities required for a quintessentially five star holiday experience as well as offers breathtaking views of sunset and Arabian Sea. The best feature of this luxury beach resort is its proximity to major tourist sites which allows guests to explore maximum attractions in minimum possible time.