If you are a lover of Beaches then without doubt India, is the place for you as it has to offer you an amazing amalgamation of sea and glowing sand. The tourist gets an amazing environment to forget all his tiredness and relax his mind as well as body by the sea shore. Because of having a great coastline for a variety of destinations, India is flocked by many beach lovers for holidaying all round the year and that too from all over the world. Goa which is well-known as a paradise of beaches has some of the most striking beached on the whole globe where you can spend some most memorable holidays with your loved ones. Check out the best beaches in India for honeymoon and unadulterated fun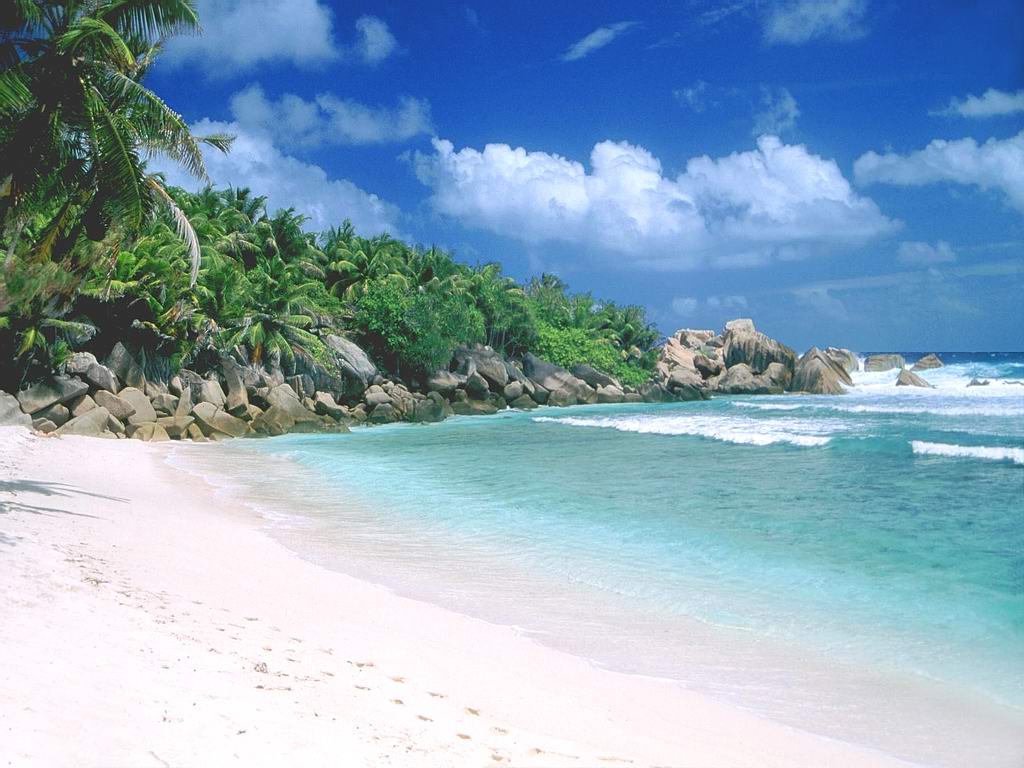 If you want to have some great time while holidaying on the beaches then you should pay a visit to Tamil Nadu, Goa, Kerela. Orissa and so on. The beaches in India do not  only have to offer a calm atmosphere and scenic beauty to you but they are also stretched quite a huge area. From past few years, a beach holiday has become the most preferred mode of having great fun, if you are on a vacation with your family, with your friends or if you are on your honeymoon. The beaches of India are an apt place for you to unwind and take pleasure in the scenic beauty.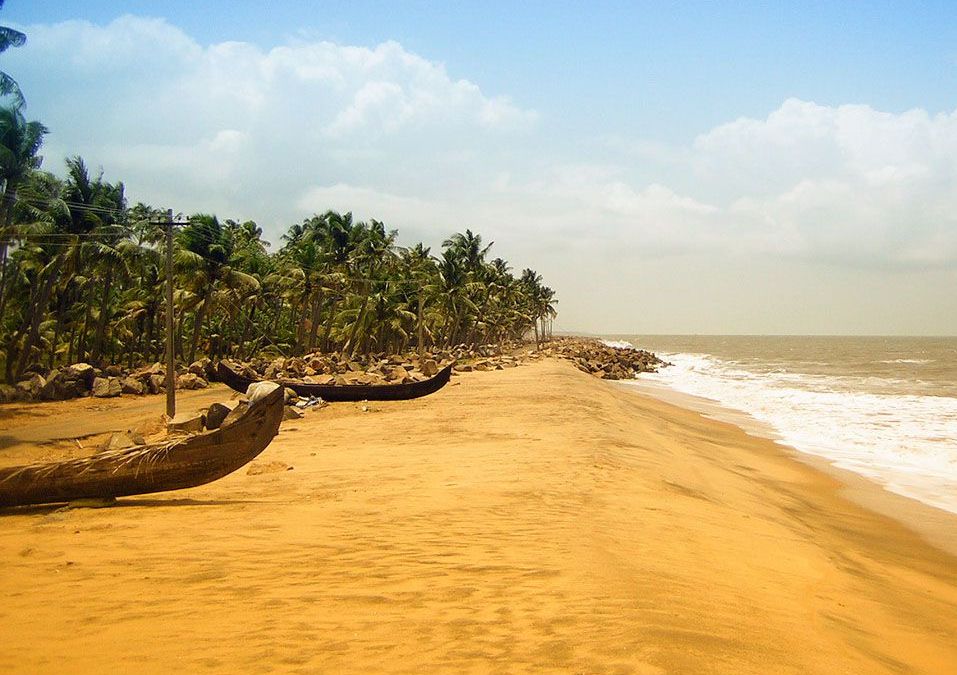 Now there is no need for you to go here and there, in order to search for a perfect beach holiday package as you can do so from the comfort of your very own home. By going online, you can easily find an array of option for Beach tour in India. Once you go online, you are going to come across a number of travel companies who will be offering you various tour packages which are going to be of different destinations. You can easily make comparison on the prices as well as the preferred destination, and pick the one which you feel suits your pocket as well as interest.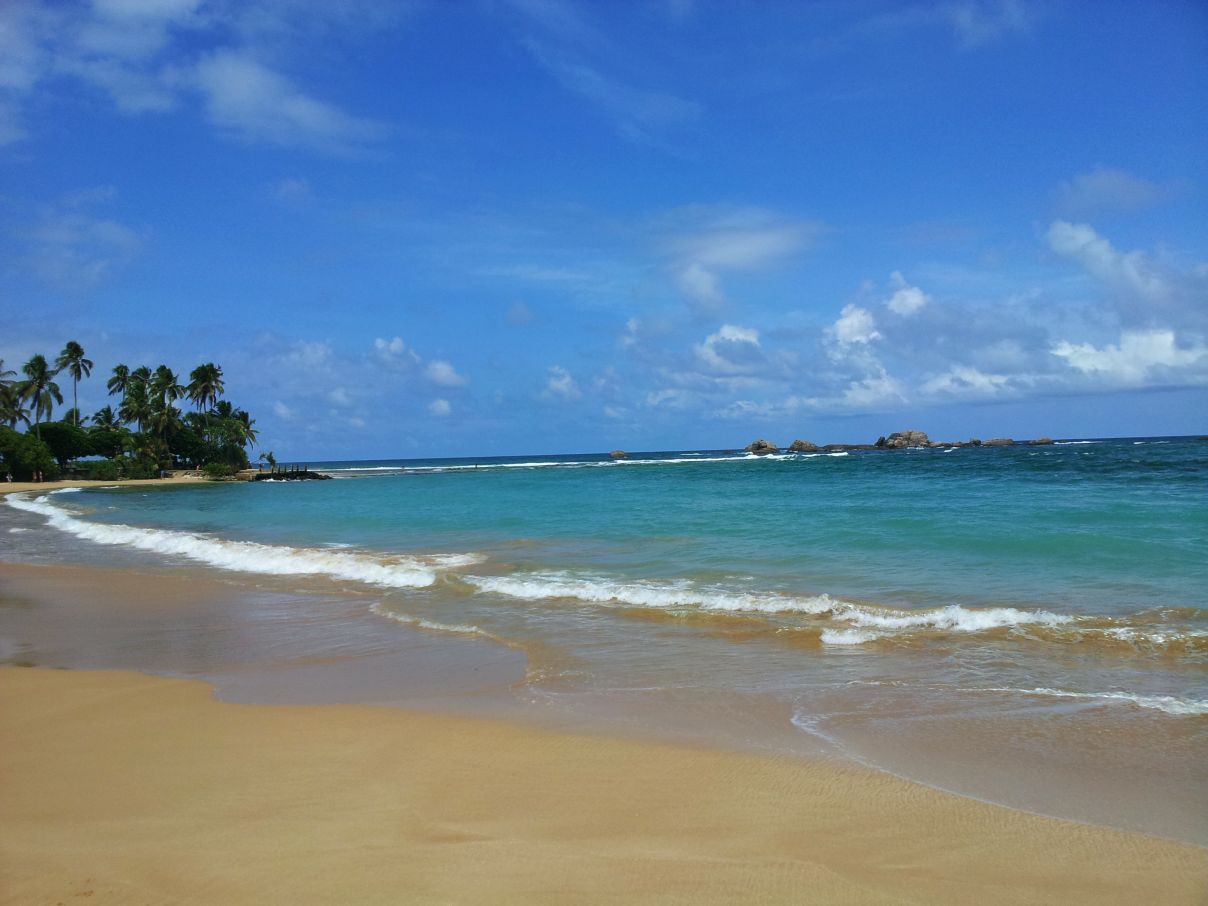 Beach tours India are devised by these travel companies in such a manner that you can enjoy some great food, a comfortable stay, visits to some of the most beautiful beaches, the other local attractions and can also take part in the adventure activities. You can also enjoy the local cuisine and alcoholic as well as non-alcoholic drinks which you are going to find nowhere else.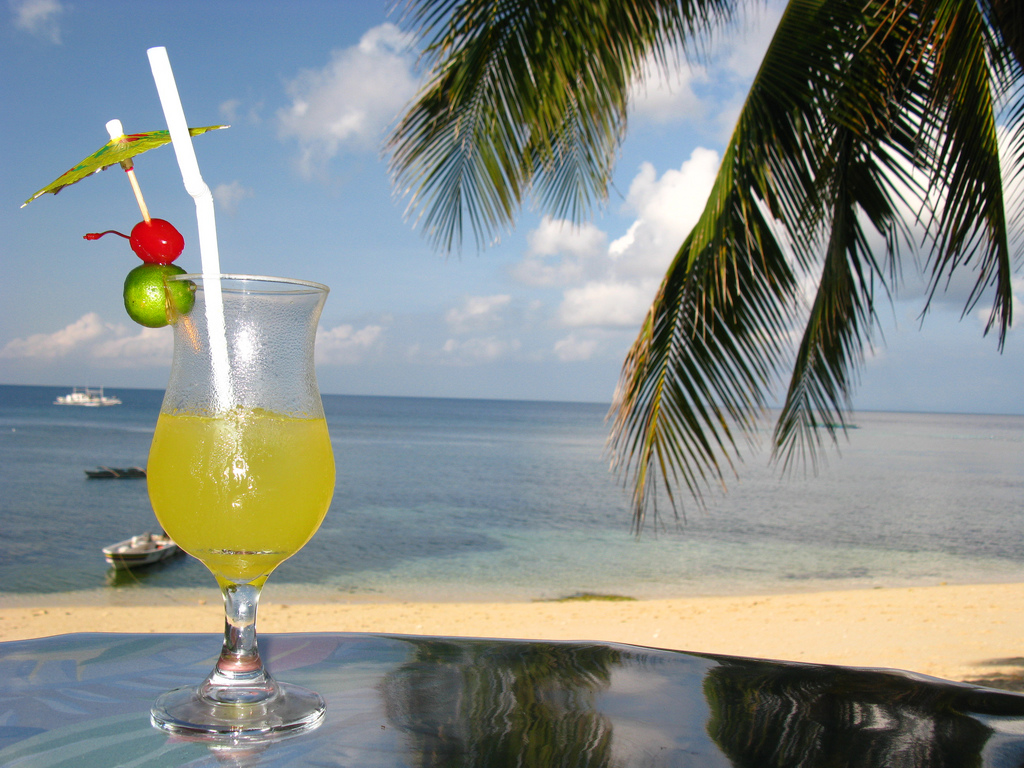 Contributed By Ashish Gupta