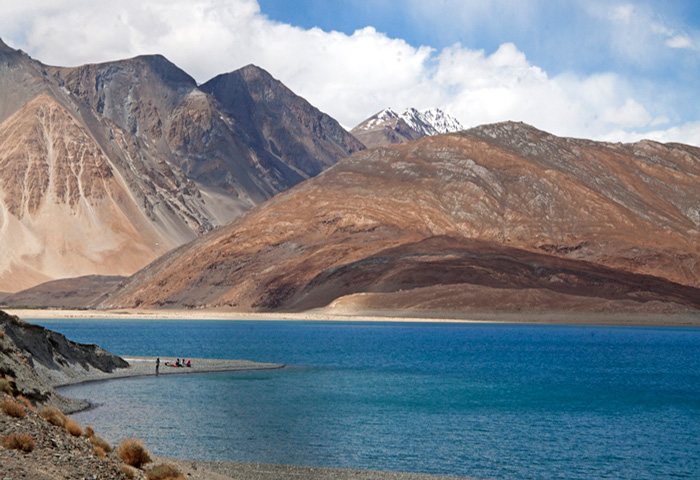 Every year, in summers, internet is over-packed with several new lists of must-see travel destinations in India. While some destinations remain same due to their evergreen and timelessness, others make their way to the list with the help of their tourism statistics and good reviews. When it comes to summer season, you can either choose between the mighty mountains of Northern India or beautiful palm-fringed beaches of Goa and Kerala. In addition to these there are attractive holiday destinations for you to travel while in India. So where do you plan to spend your vacations this year? I have prepared a list of some must-see destinations in summers for your kind perusal.
Ladakh-The Cold Desert of India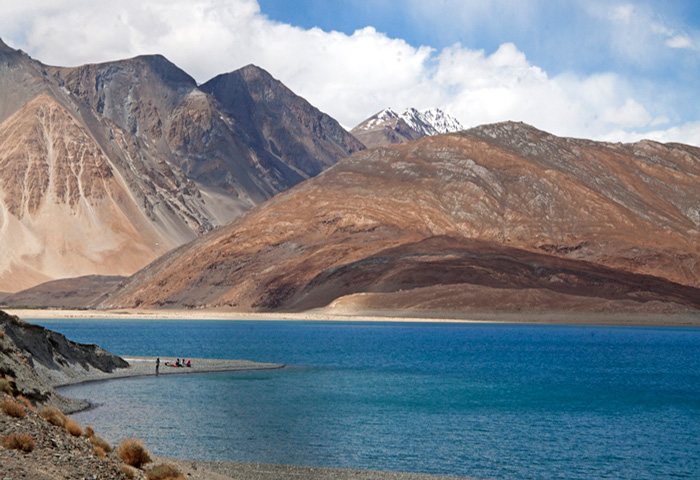 Ladakh is an exotic region located in the northernmost Indian state of Jammu and Kashmir. Sandwiched between the Great Himalaya and the mighty Karakoram mountain ranges, Ladakh is often described as land like no other. Summer is the best time to visit this magical land of Lamas and that is why it is included in the list of top tourist places in India to visit during summers. Every summer motorcyclists from India and world gather in Delhi and Manali to embark on an adventurous trip to Ladakh via road.
Recommendation for Tourists
Book a Royal Enfield either from Delhi or Manali and embark on an unforgettable motorcycle trip to Ladakh via Leh-Manali highway. You should have at least 15 days up your sleeves to explore this cold desert. Due to harsh climate and some restrictions, do refer to the travel essentials if you are planning a trip to Ladakh.
Ooty- The Queen of the Hills
The short version of Udagamandalam, Ooty was described as the 'Queen of the hills' by Pandit Jawahar Lal Nehru, a great connoisseur of destinations. It is situated at an altitude of 2240 meters which blesses the town with salubrious climate and spectacular beauty. One of the top tourist places in India, Ooty was established as a retreat by British to seek refuge from the scorching heat of summers. The charming hill station weaves a languid stupor. Some of the activities include sunset points, botanical gardens, tea plantations, Tiger Hill, Ooty Lake and Doddabetta Peak.
Recommendation for Tourists
If you happened to visit Ooty in May, the flower festival is one of the best places to enjoy the beauty at Ooty Botanical Gardens. Visitors can see a variety of flowers and attend a number of cultural activities as well.
Bhutan-The Land of the Thunder Dragon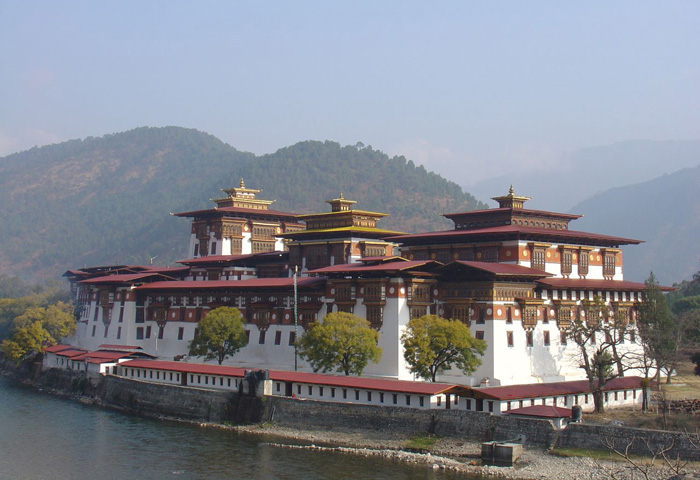 Also known as 'The Land of the Thunder Dragon', Bhutan is also a mountaineer's paradise and known for their hospitality and delicious cuisine. Here you can enjoy your Bhutan holiday by visiting places such as Paro, Gangtey and Thimphu. Each country is an environmentalist dream and known for their natural beauty, nunneries and mountain valley. Bhutan proudly displays its tradition to every visitor and the prayer flags fluttering on flag posts to the traditional attire of the people. The natives of Bhutan are known as Drukpa people. The men folk dressed in traditional gho which is a long robe tied at the waist with a kera or belt. The womenfolk dress themselves in a Kira, a colorful ankle length dress made of fabric in traditional patterns.
Recommendation for Tourists
Everyone travelling to Bhutan requires a visa, except for Indian passport holders. Visas are issued for duration of two weeks, and cost $20. When you'll arrive at Immigration control at the Paro Airport, your visa will be placed in your passport.
Nainital- A Haven for Nature Lovers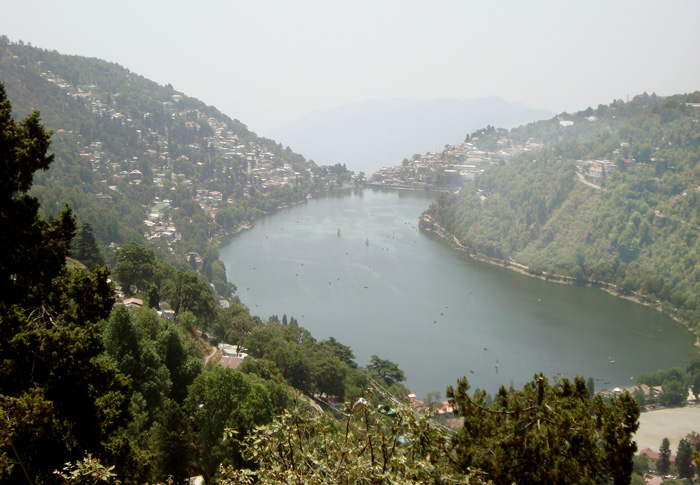 Famous for its beauty, green hills and many lakes, Nainital is also famous for its many stories and legends. Nainital holiday packages offer enough opportunity to explore and rejoice in these lakes. These lakes are lined with gorgeous, cozy villas and cottages providing you the enticing view and comfortable stay. During day, you can enjoy boating & yachting, and at night, the water starts flirting with lights to reflect a very passionate mood.
Recommendation for Tourists
You can spend your time here and may combine it with a trip to Bhim Tal and Nakuchiatal. For more sightseeing and adventure, you can go for sightseeing and there are lots of boating opportunities.
Tawang- A Hybrid of Sightseeing and Adventure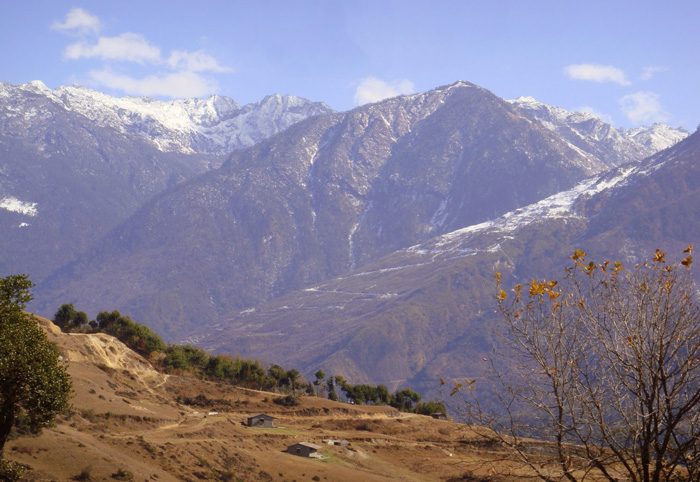 Located in the north-eastern state of Arunachal Pradesh, Tawang is a small town that offers a fine blend of adventure and sightseeing. Tawang Monastery is the principal attraction of Tawang tour packages. During the Tawang Holidays, visit the 17th century Tawang Monastery, which is home to above 500 lamas and objects of Buddhist significance. Besides, there is Jaswant Garh, which is a popular Indian War Memorial, and a popular place to visit. The town is an adventure seekers paradise and offers wonderful trekking opportunities to travelers.
Recommendation for Tourists
Tawang is a restricted area. Foreign nationals need inner line permits to visit this hill station and permits are available from major cities such as Delhi, Guwahati and Kolkata.
Coonoor-The Queen of the Nilgiris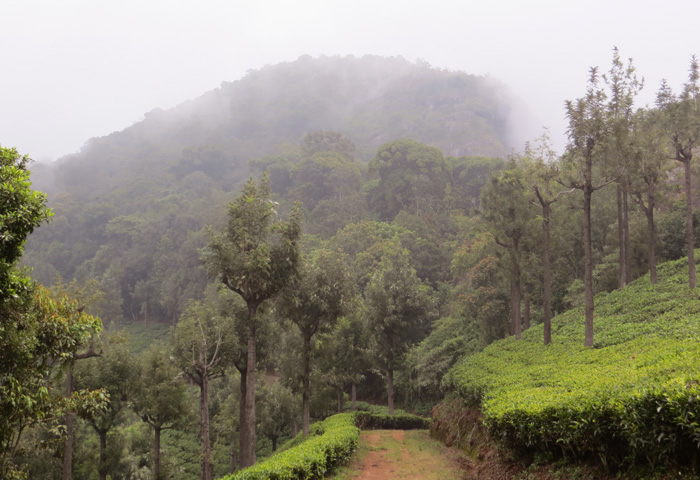 Regarded as one of the most renowned hill stations in Tamil Nadu, Coonoor is a trendy traveler stop for the reason of its striking views of the verdant emerald Nilgiri hills. The hill town is identified for its tea estates and plantations, as well because the surroundings are extremely favorable to produce outstanding tea. The weather in Coonoor has aided to produce the tea plants at a large number.
Recommendation for Tourists
The hill town is quite famous for its Nilgiri tea, handmade antiques, Indian handlooms & shawls.
Shimla & Manali- Enriching & Enticing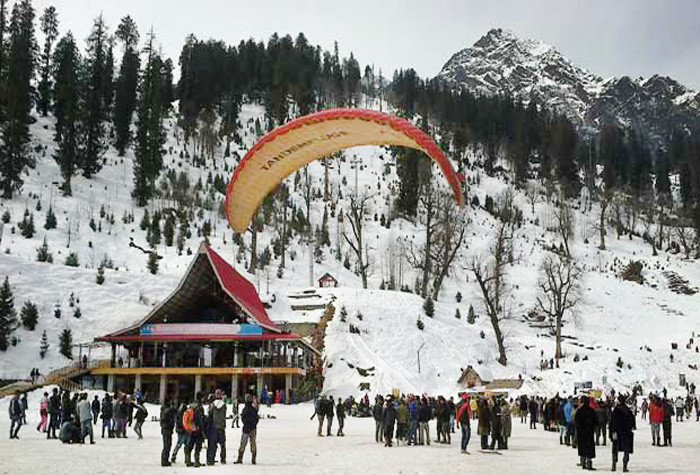 The capital of Himachal Pradesh, Shimla is rightly called the 'Queen of the Hill Stations'. This place rose to prominence during the colonial rule when it was made the summer capital by British. Till date, Shimla has managed to attract tourists from all over the world. If you want to know what prompted the Europeans to choose Shimla among other places, you must plan a Shimla tour during summers and witness the cool & pleasant atmosphere of this spectacular hill station.
Manali, on the other hand, is another hill station that offers you with natural beauty that is beyond imagination. With snow clad mountains, dense forests with pine trees, beautiful fruit orchards, exotic valleys and huge stretches of flower filled meadows, Manali is a perfect holiday destination for tourists.
Recommendation for Tourists
Stay at Wildflowers Hall in Shimla and indulge in Ayurvedic & spa therapies even as this high-end Oberoi hotel offers spectacular views of the lush valleys and jaggy mountain peaks.
Darjeeling-Home to Kanchenjunga Peak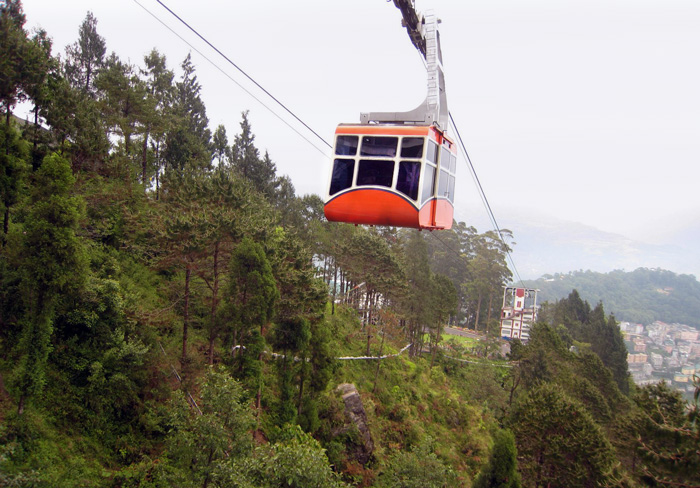 Located amidst mighty Himalayas in West Bengal, Darjeeling is a great place for travelers to beat the heat and stress of life. Perched at an elevation of 2100 meters, Darjeeling is noted among the most popular hill stations in India. The town is replete with Buddhist monasteries, trekking trails and awesome mountain ranges. The panoramic views of snow-clad mountains and scrumptious mountains are the welcome retreats for the guests. Darjeeling is the place to savor the unruffled luxury and to rejuvenate your senses.
Recommendations for Tourists
The Glenburn Tea Estate is an awe-inspiring refuge in calm and unruffled luxury. This 150 year old plantation house is known for its quaint charm and offer breathtaking views of Mount Kanchenjunga.
Gangtok- A Land of Himalayan Panorama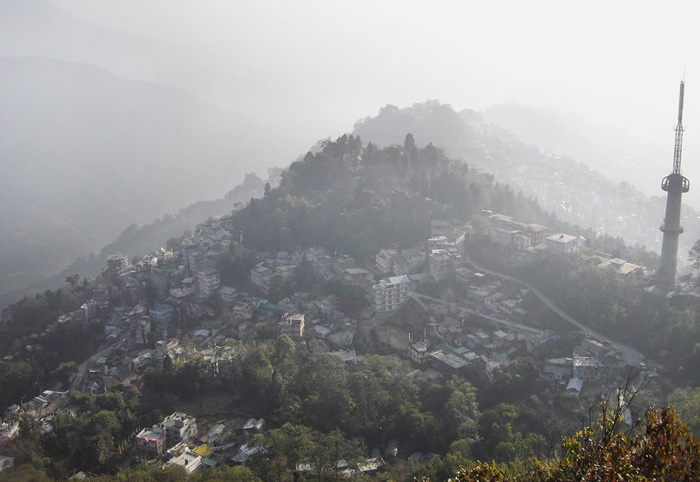 The capital city of Sikkim, Gangtok is one of the best places to visit in India in summers. This small hilltop town is situated at a height of 5,800 feet amidst lofty snow-clad mountains and lush green vegetation. It became a popular Buddhist pilgrimage site after the construction of the Enchey monastery in 1840. During Gangtok Tour, one can see amalgamated culture of Sikkim, Nepal and Tibet which makes it a vibrant place to visit.
Recommendations for Tourists
Recommendations for Tourists
It is highly recommended to visit Tsomgo Lake, which is perched at an altitude of 12,210 feet with an average depth of 50 feet and spread over an area of 1 kilometer. The best time to visit this lake is from May to August when rare flowers bloom such as primulas, iris-blue-yellow poppies and rhododendrons.
Rishikesh- A Perfect Place for Adventure Enthusiasts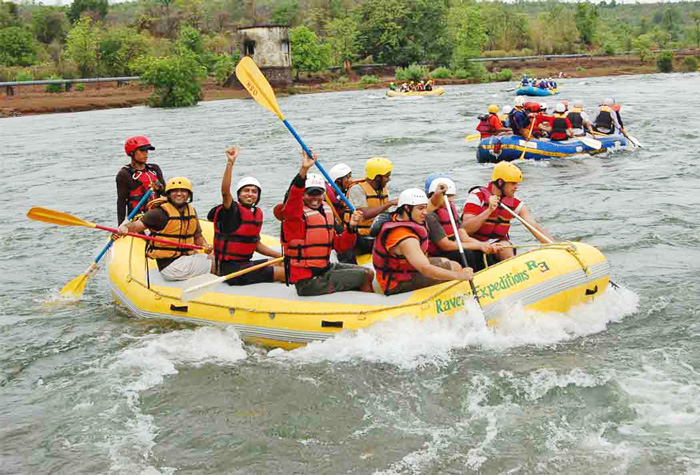 Located in Dehradun district in the Indian state of Uttarakhand, Rishikesh is a popular destination for adventure enthusiasts during summers. It is a holy city and non-vegetarian food & alcohol are banned in this city. There are also many spa resorts, yoga centers and Ayurvedic resorts in and around this holy city. Apart from religious shrines and attractions, Rishikesh also offers amazing adventure opportunity in the foothills of majestic Himalayas. It is an ideal destination for trekking, hiking and mountaineering with its thick jungles and Lush Mountain slopes.
Recommendation for Tourists
Don't miss to partake in the evening Ganga Aarti. Also, make sure to visit Ananda in the Himalayas in Narendranagar, home to India's first destination spa. It is a fine blend of Indo-Islamic architecture.