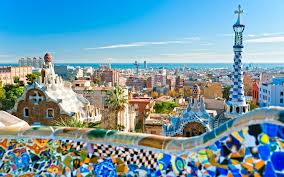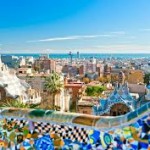 10. Barcelona, Spain.
One of the more majestic locations in Europe, this somewhat quirky city is full of adventure and majesty. The beaches are beautiful, and the ocean side location means you will be thoroughly enjoying the fresh seafood dining options.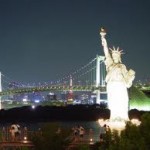 9. New York City, United States.
While it may not be the destination of the world anymore, New York is still a power player in the hearts of travelers worldwide. It's multifaceted culture and large population of immigrants give you the opportunity to see many places while only visiting one.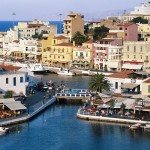 8. Crete, Greece.
Crete remains a beautiful place to visit with an endless supply of things to do. Another location featuring perfect beaches, this island will take your breath away. Be sure to check out the Palace of Knossos, home to the mythical Minotaur and his maze.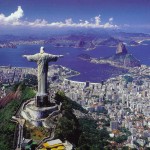 7. Rio De Janeiro, Brazil.
For those of us who like to party, this is a must on your travel wish list. The infamous Rio Carnival is held prior to the Catholic tradition of Lent every year. Drawing more than 2 million visitors it's a gigantic festival that promises to entertain the most wild amongst us. Be sure to visit the gigantic "Christ the Redeemer" statue.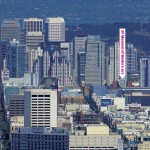 6. Beijing, China
China's rise to new heights in the last few decades has made Beijing a popular destination, and rightly so. From business to adventure, this city offers a multitude of sites and thrills to seek out. Tianamen Square and the mind numbing Great Wall of China are both local attractions that can't be missed.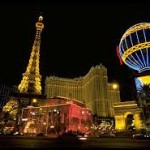 5. Las Vegas, United States.
Another destination for those of us who like to have a wild time, Las Vegas is still the king of cool in The United States. The Elvis impersonators are a joy only rivaled by winning at the tables or the slots.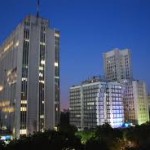 4. New Dehli, India.
Food lovers, your attention please. New Dehli offers some of the most unique tastes on the planet, and all are mouth watering. Do not miss the awesome sights and sounds that are had in India.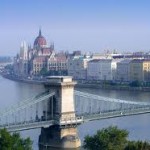 3. Budapest, Hungary.
Young and old can both appreciate this city. The architecture and history are spectacular, as is the night party scene. It's hard not to have a good time in Budapest.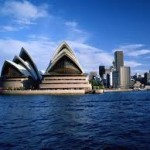 2. Sydney, Australia.
Known for their hospitality and fun loving mentality, Sydney is the heart of one of the most fun loving countries in the world.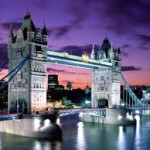 1. London, UK.
Aside from the everyday famous destinations like Big Ben and Trafalgar Square, you can take weeks and weeks getting a feel for one of the most historic cities in the world. You can have even more fun and enjoy a lot at Boxoffice!