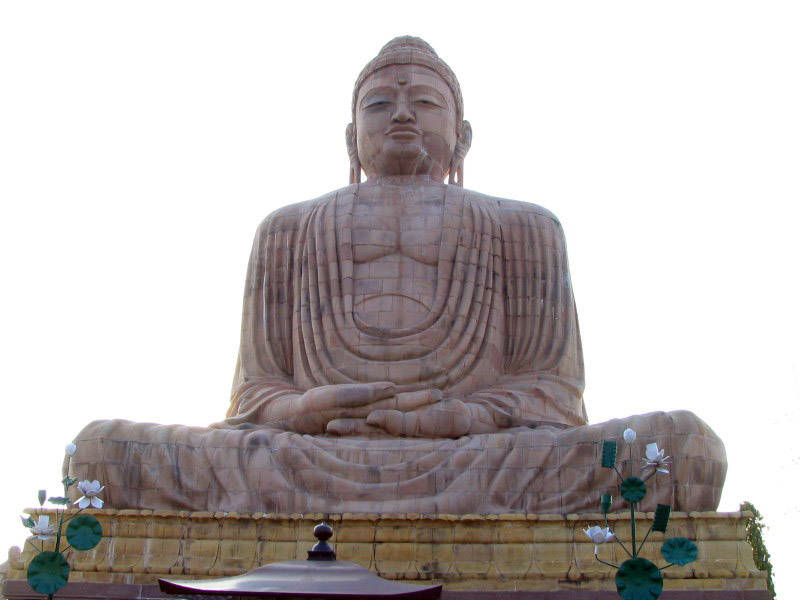 Since ancient times, India has witnessed the birth of various saints, religions and spiritual tenets, which later spread across the globe like a phenomenon. The divine teachings of spiritual incarnations and saints directed mankind to the path of evolution. One such incarnation was Lord Buddha who  gave birth to the religious philosophy of Buddhism. The concept of Buddhism was first evolved in North India, where he attained enlightenment under the Bodhi tree, turned the wheel of Dharma 12 times and finally attained the state of Parinirvana.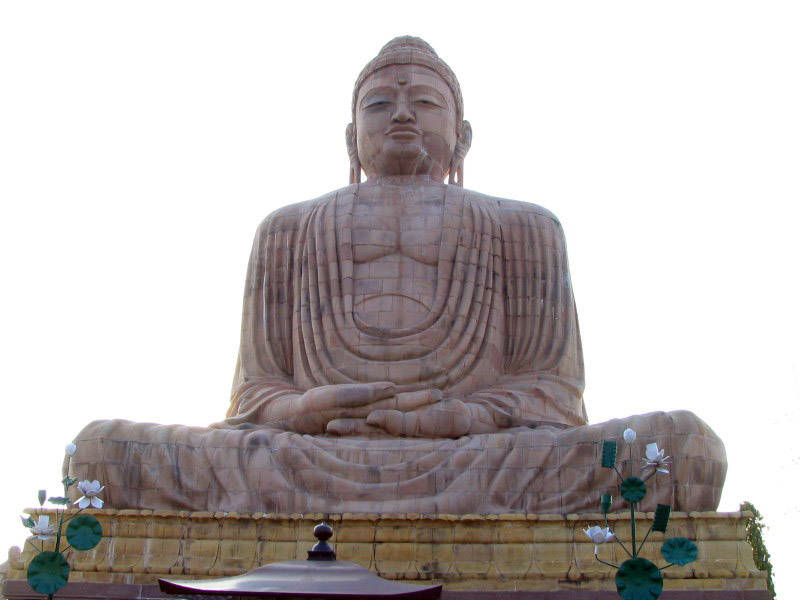 A lot of people, around the world, aspire to understand, learn and follow the teachings of Buddhism to bring peace and stillness in their lives. For that they travel to Buddhist sacred sites to understand the teachings and lifestyle suggested by Lord Buddha during his tenure.
When it comes to Buddhist tours to India, there are several places in India which are not only visited for faith but also for their remarkable architecture. One such place to visit is the caves of Ajanta and Ellora. These caves date back to the 2nd and 5th century B.C. and were carved out with the help of chisels and hammers. Emblazoned as UNESCO World Heritage Site, these caves exhibit the Buddhist religious art, paintings and sculptures.
Another destination pertaining to the Buddhist faith is Sarnath. After attaining enlightenment regarding the problems and realities of life, Lord Buddha travelled to Sarnath and delivered his first sermon to his fellow people. It is believed that when the king of Kashi came to know about Buddha's arrival, he donated a deer park for his monastery in Sarnath. Some monumental ruins that you can visit include Dhamek Stupa, Dharmarajika Stupa, Chaukahndi Stupa, Ashoka Pillar and Sarnath Archaeological Museum.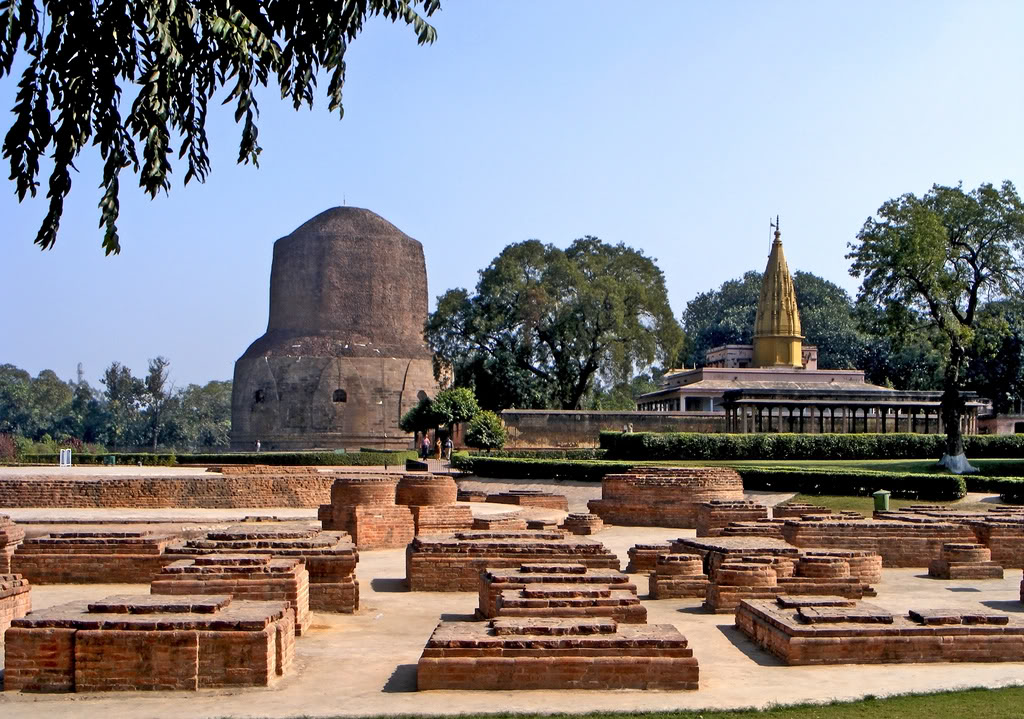 Another Buddhist sacred site that should not be missed is Kushinagar. This is the place where Lord Buddha attained Parinirvana after falling ill from eating a meal made up of mushroom or pork. There is a Buddhist temple in the town where the statue of Lord Buddha is present in the state of Parinirvana.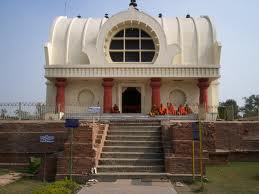 In India, various tour operators offer Buddhist tour packages that cover all major Buddhist pilgrimage destinations across different parts of India. You just go online, google 'Buddhist tours to India' and various options will be there in front of your eyes. Let the spiritual face of India enchant and allow you to discover your spiritual side.