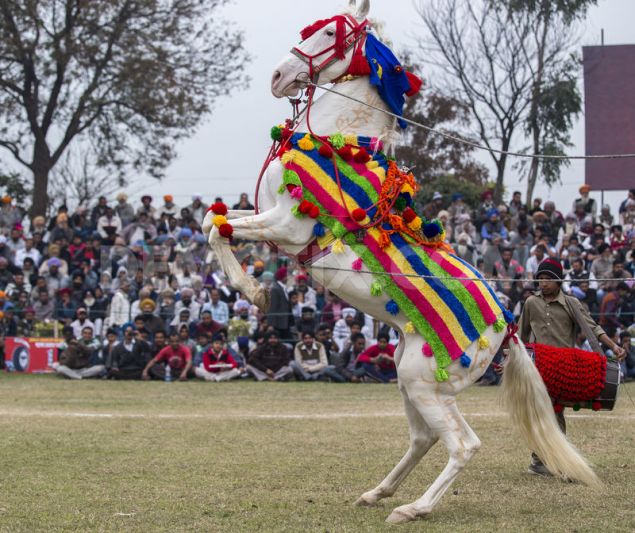 A tourist during his India travel can enjoy various kinds of experiences, which he cannot anywhere else in the world. India can said to be a perfect destination for a discerning tourist who loves adventure in his life. Here is a list of 5 off-beat things to do while on India tours:
Enjoy the Rural Games of Punjab
Punjab is one state of India that has a very rustic feel to it. Between the months of February and March, every year, a small town known as Kila Raipur in Ludiana attracts all the limelight since at this place are organized fun-filled and daring  rural games. Teams from all over the  state, including some teams from Canada gather here to play games in which they showcase their enthusiasm and vigor. A total of around 50 rural games is played here which include games such as bullock cart racing, wresting, tractor pulling and so on. The level of this event is quite huge.
Do not miss the Ramlila of Ramnagar
A dramatized version of Ramayana, called Ramlila, is enacted on stage every year during the  time of Navratra festivals in India. There are a number of places where Ramlila is organized on a very big scale, one of such places is the Ramlila Grounds of Delhi. Nonetheless, the Ramlila of Ramnagar has all together a different appeal to it. In the month  of October annually, this small town of Benaras comes alive with the organization of Ramlilas. This place is playing host to such an event for even more than a century. This place even leaves behind the modern Ramlilas of today.
Enjoy boat ride on the floating lake
The Loktak Lake in Manipur, a north-eastern state of the country is known to be the only floating lake, all around the world. When one takes a look  at the lake, it feels that the lake is moving, nevertheless, it is not the lake but the widespread islands consisting of vegetation, that do. Enjoy boating on this lake while admiring the natural surroundings. Nearby is a national park as well, a perfect place for exploring wildlife and bird watching.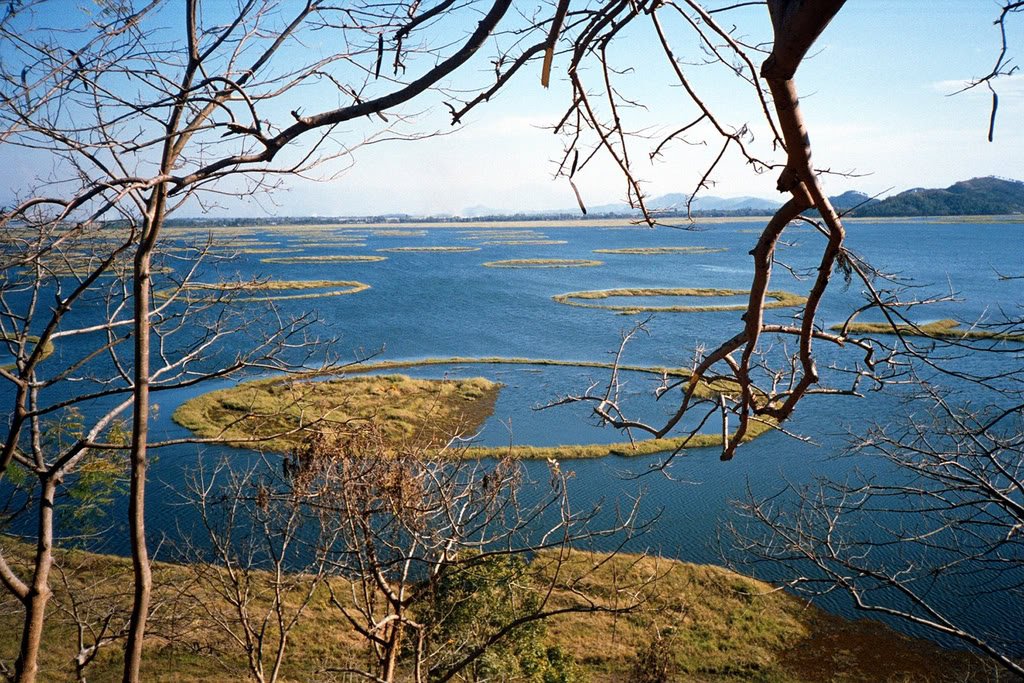 Stopover Bhangarh
Do not miss a visit to Bhangarh, well-known as the scariest towns of the country, if you are a person who loves thrill. The ruins of this place are close to the district of Alwar in Rajasthan. According to the folklore, it is said that the Bhangarh Palace is ghostly. One who will be visiting this place at night, is not going to stay alive. The locals claim that they have witnessed and experienced strange sounds and sights at this place.  Moreover, after dark the doors of the city are locked. Tourists can only pay a visit to Bhangarh only during the day-time. Listening to horror tales will be a thrilling experience.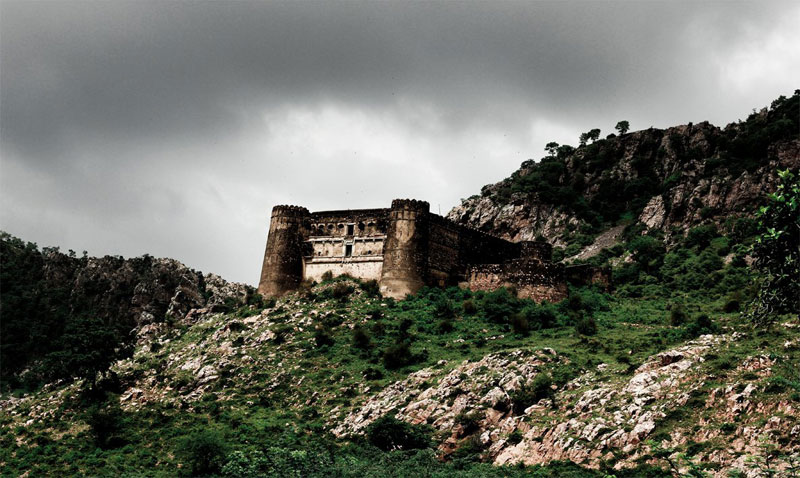 Climb up the Chadar Trek
Known as trekking on the frozen over, the Chadar trek is a well-known all around the world amidst people who are trekking enthusiasts. This trekking trail in Ladakh is different from all the other trek experiences. During the winter season, the river Zanskar gets frozen. 'Chadar' is a Hindi word, which means bedspread. During these months, it seems that a white bedspread has been pulled over the mountains. Undertaking  the Chadar trek is a difficult but a lifetime experience.