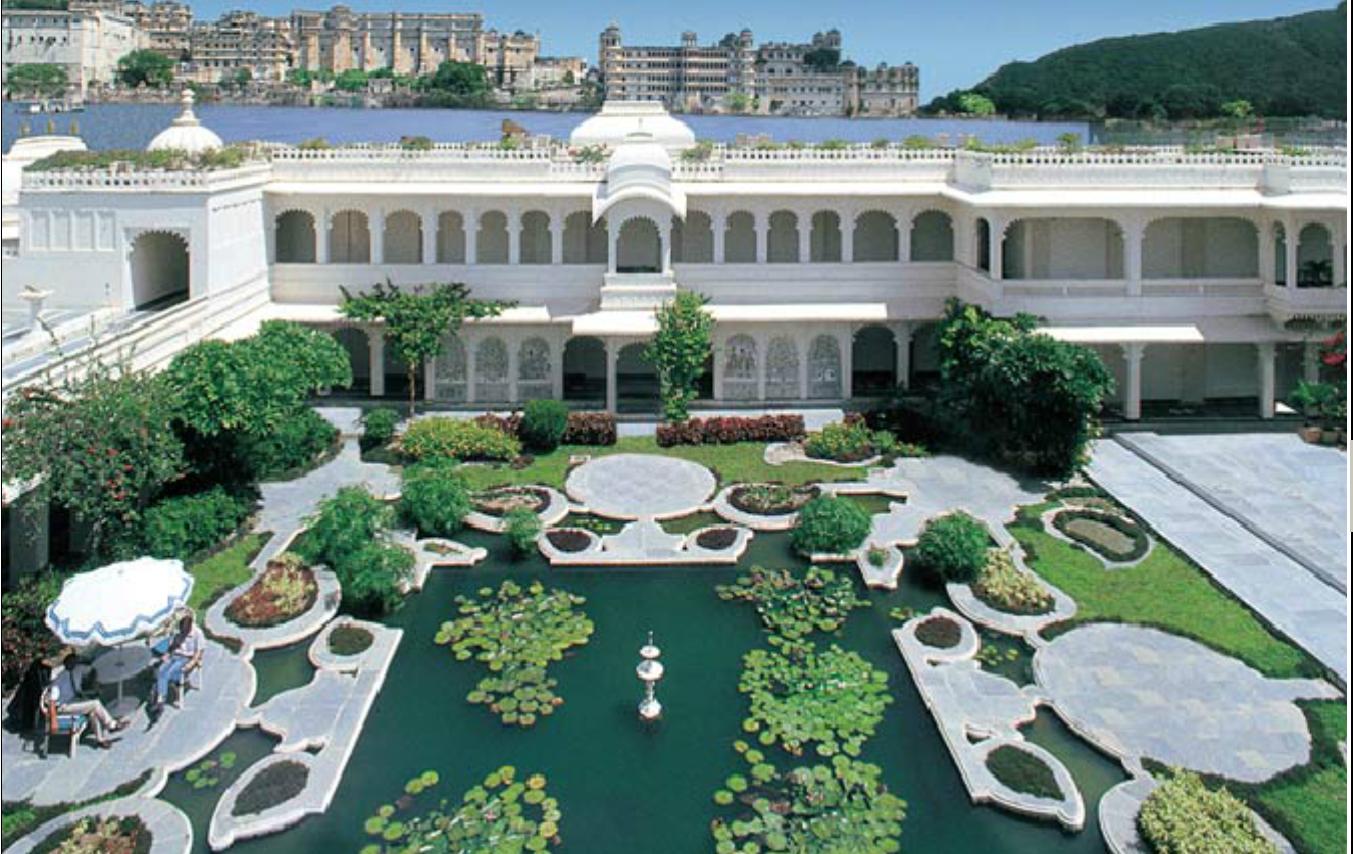 India has had a great and undying connection with history and heritage from the ancient times. The residences or summer retreats have now  been transformed into heritage hotels. They are well-known for offering royal services along with every modern-day facility amidst a traditional setting. The blog enlists top 10 heritage hotels in India:
Taj Lake Palace, Udaipur, Rajasthan

Taj Lake Palace, Udaipur is like a  floating dream on the lake Pichola. The property was built by the rulers of Mewar in 1746. It is not only an extremely well-known heritage hotel but is also considered to be a romantic heritage hotel. It has plush rooms and suites offering great luxuries and a great view.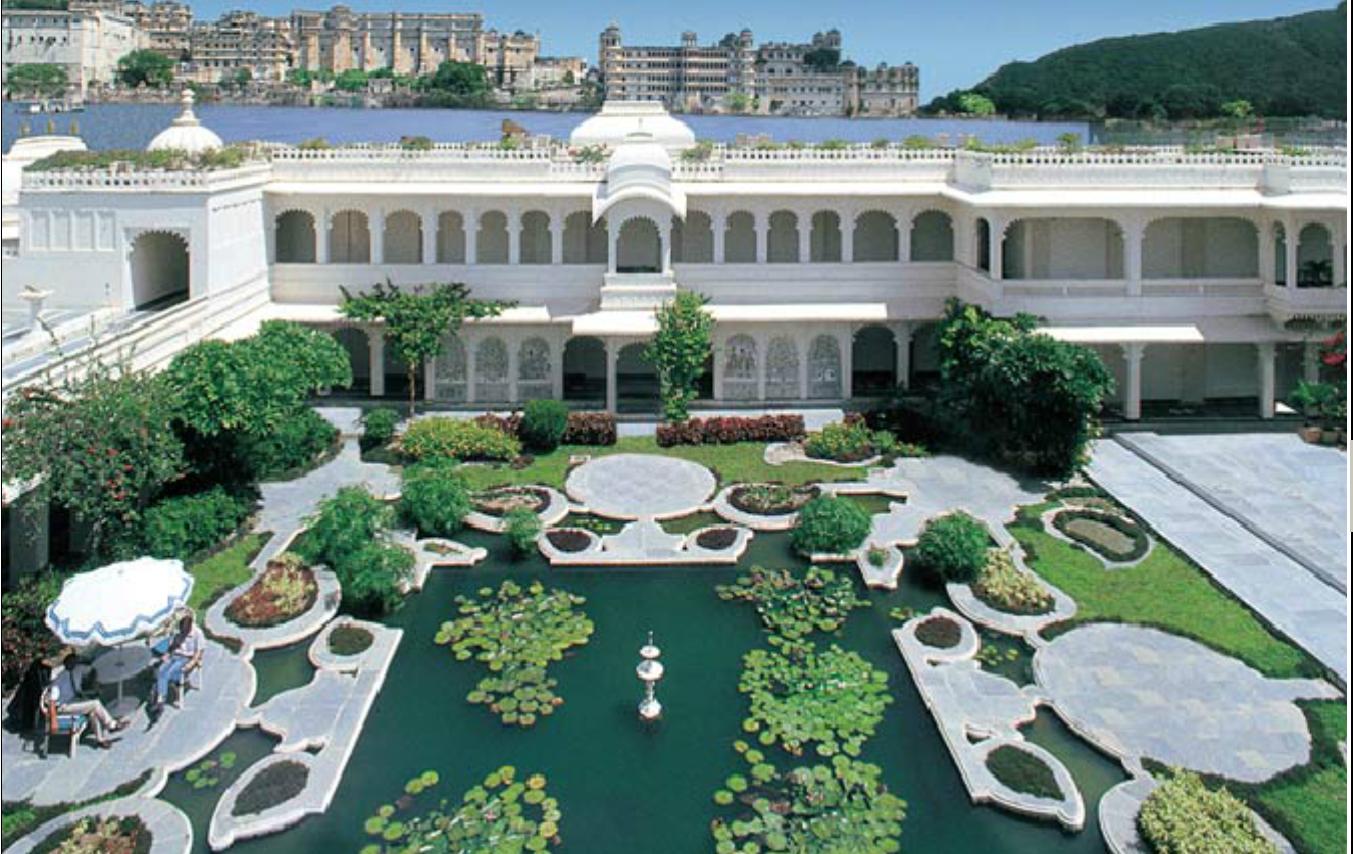 The Oberoi Grand, Kolkata, also known as the Grande Dame of Calcutta is a famous heritage hotel, known for offering excellent personalized services. The royal entrance of the hotel is a perfect mix of classical and traditional architectural styles with some slight touches of colonial -time heritage.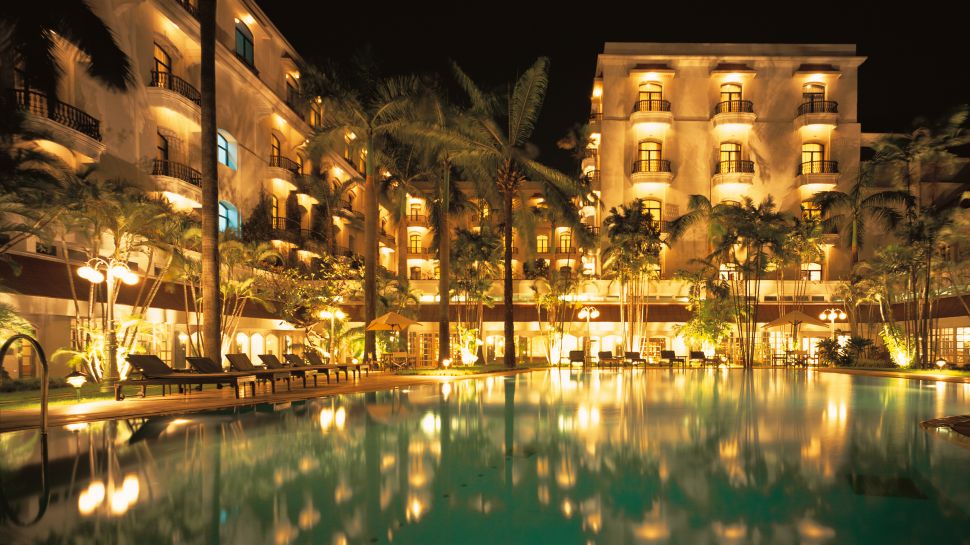 Taj Falaknuma Palace, Hyderabad
Taj Falaknuma Palace, Hyderabad is known for its architectural grace. Also known as  'Mirror of the Sky', this palace sets amidst huge gardens, was the home of Nizam of Hyderabad. It has beautiful outdoor terraces, Venetian-style chandeliers, grand marble staircases and excellent antiques. The rooms in this Italian- marble made building offers offer all modern-facilities.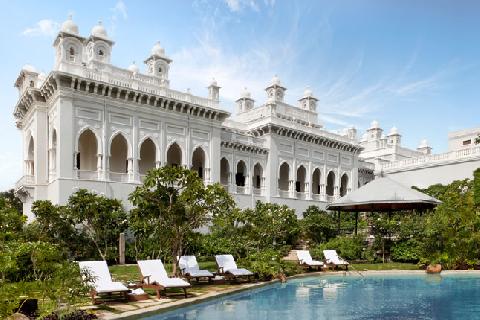 Taj Rambagh Palace, Jaipur

,

Rajasthan

Taj Rambagh Palace, Jaipur is a proof of the rich cultural heritage of the erstwhile royalty of Rajasthan. Overlooking the courtyards consisting striking fountains and lush gardens, offers excellent services to its guests. You can have a comfortable stay in the spacious rooms and suites of the hotels.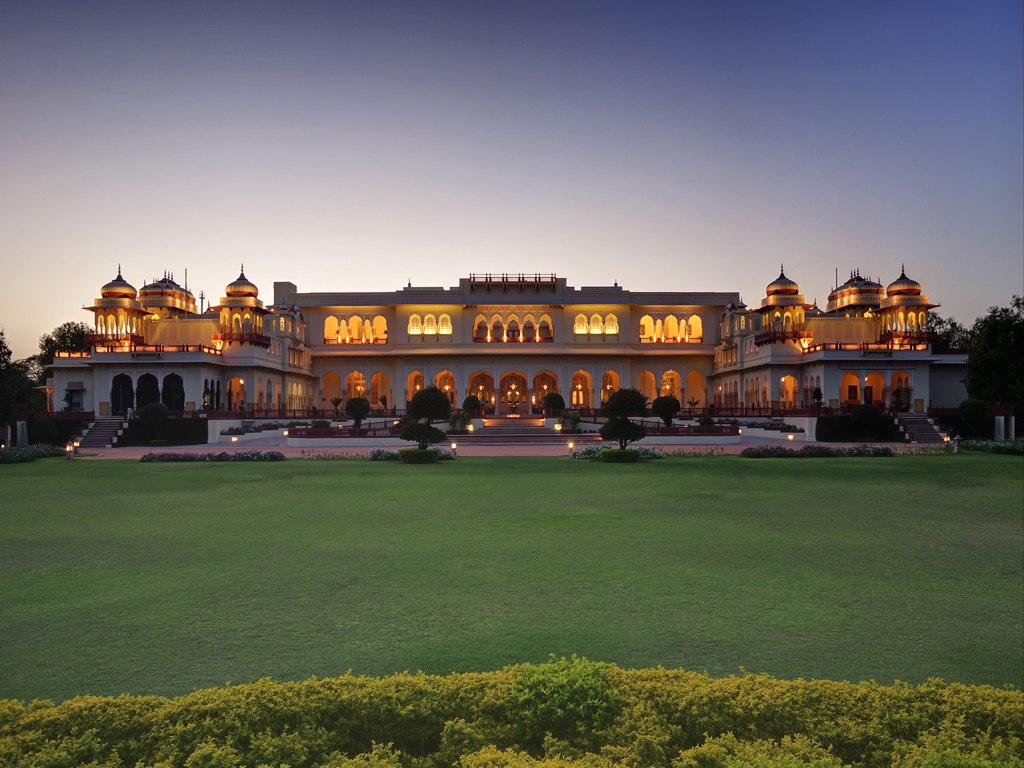 Kumarakom Lake Resort, Kumarakom, Kerala
Kumarakom lake resort, located on the banks of lake Vembanad, Kumarakom offers a great experience of the well-known backwaters throughout its property. This palatial building  is designed in the same manner as the traditional Keralite houses are. It has wooden ceilings and Asian-inspired furniture. Everything oozes out luxury.
Also check out exclusive Kerala holiday packages.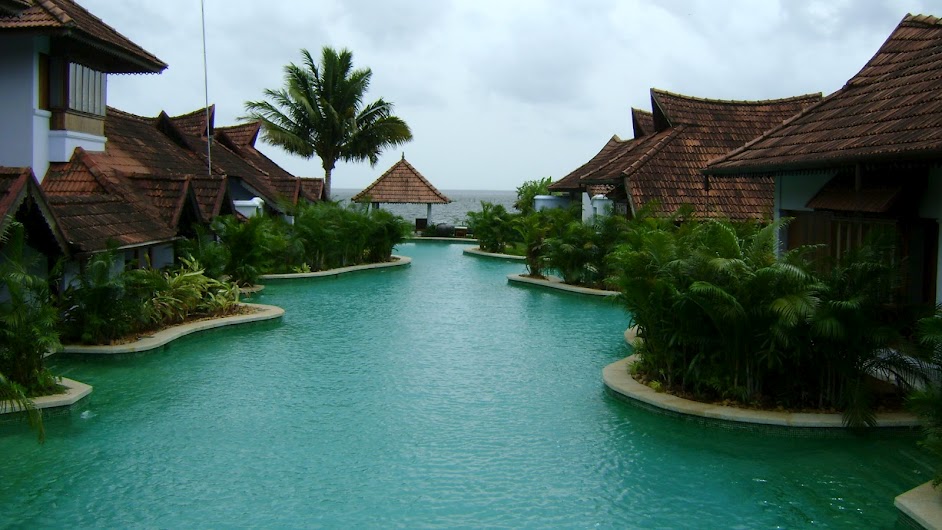 Maison Perumal,  Pondicherry

Maison Perumal, Pondicherry, was an old home that has been transformed into a heritage hotel which comprises of a total of ten rooms. While enjoying a pleasant stay in this hotel built in a structure which is a blend of French and Tamil styles, you can enjoy the breathtaking view.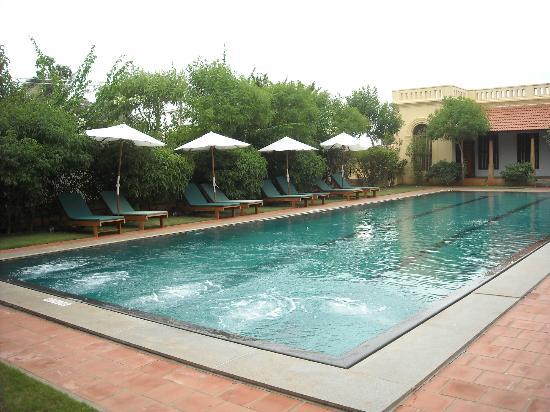 Jehan Numa Palace, Madhya Pradesh
Jehan Numa Palace, Madhya Pradesh, spread in an area of 5 acres of lush gardens, was built during the 19th century. The structure of the building is a perfect mix of British colonial and Renaissance- time architecture styles. The property has a total of 100 rooms as well as 6 suites.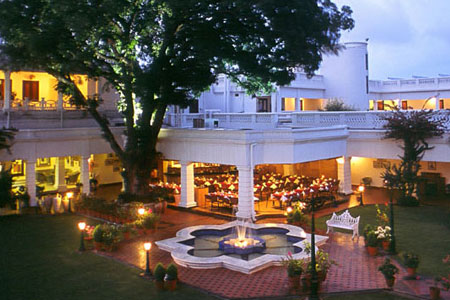 The Taj Mahal Palace Hotel, Mumbai was one its own heritage hotel of its own time, which is now a well-known landmark of the financial capital of the country. The architecture is a perfect mix of contemporary Indian designs where you can enjoy all kinds of world-class amenities.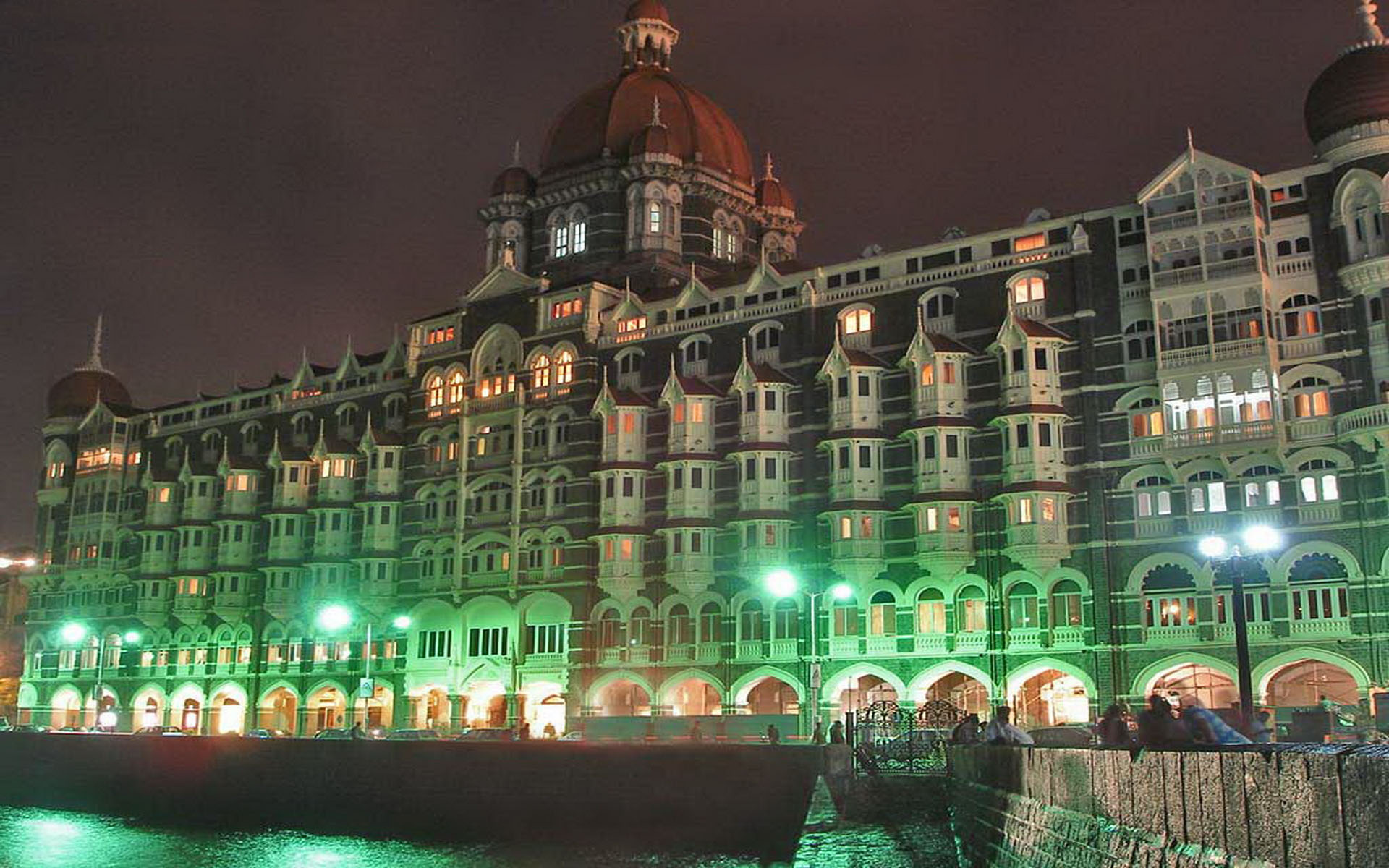 Nadesar Palace, Varanasi, Uttar Pradesh
Nadesar Palace, Varanasi is beautiful building set amidst marigold and Jasmine fields. The architecture as well as the interiors of the property has taken a cue from the culture of the holy city. This 175-year old building was once the city residence of the Maharaja Singh.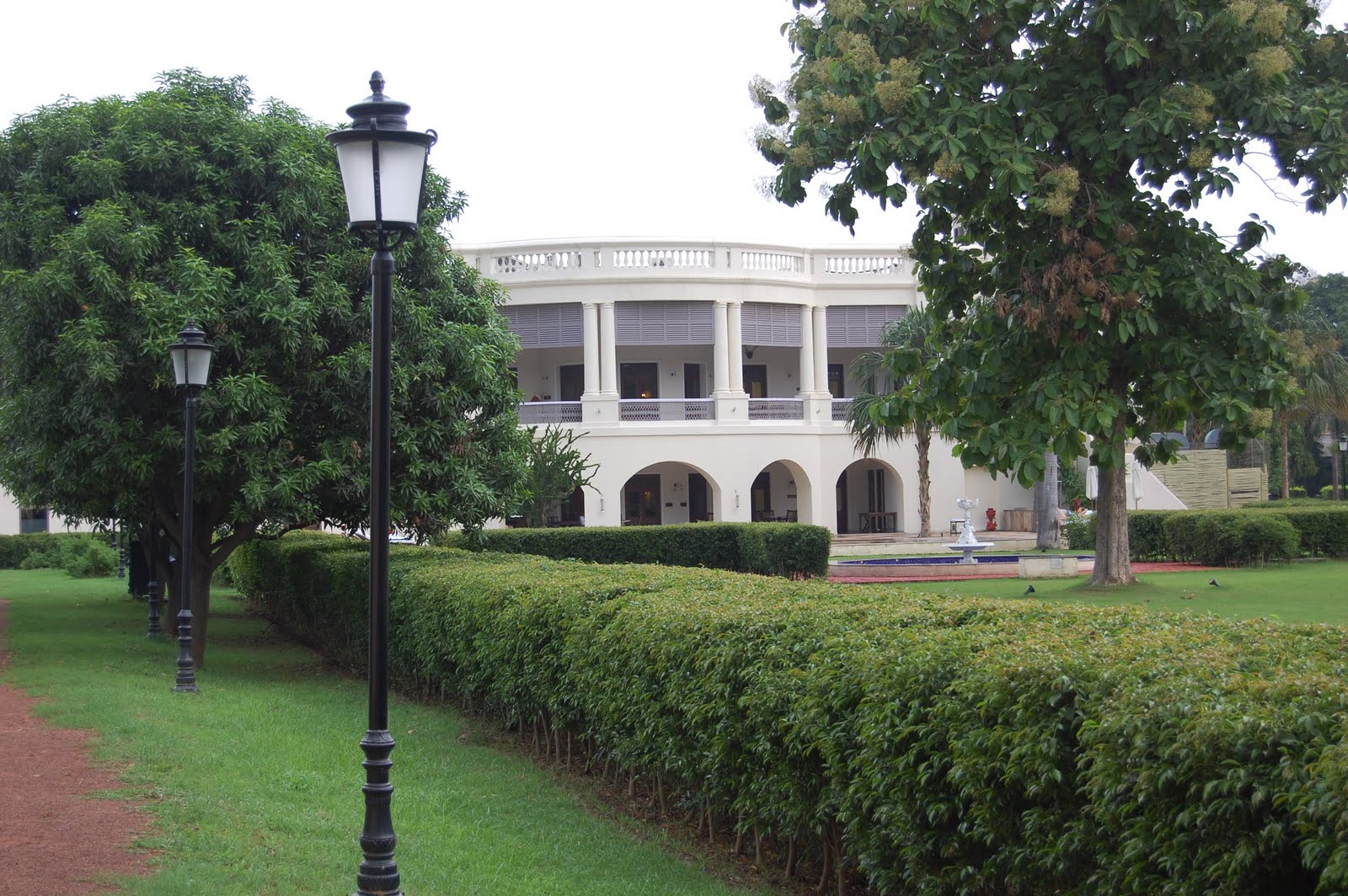 Samode Haveli, Jaipur, Rajasthan
Samode Haveli, Jaipur is a 400-year old property whose architecture is a perfect blend of Rajput and Mughal architectures. This grand mansion is one  of the finest heritage hotels of India. The hotel has a total of 25 deluxe rooms, 3 royal suites and 15 deluxe suites.
To book your Rajasthan tour visit here.