Listed as 'Top 50 Destinations to Visit Before You Die', the backwaters of Kerala are blessed with the immense beauty of nature. Fondly referred to as the 'God's Own Country', Kerala has achieved global recognition for its spectacular backwaters. These backwaters are the network of canals, lakes, estuaries and delta of 44 rivers that flows into the Arabian Sea. It won't be an overstatement to say that these backwaters are the backbone of tourism in this state.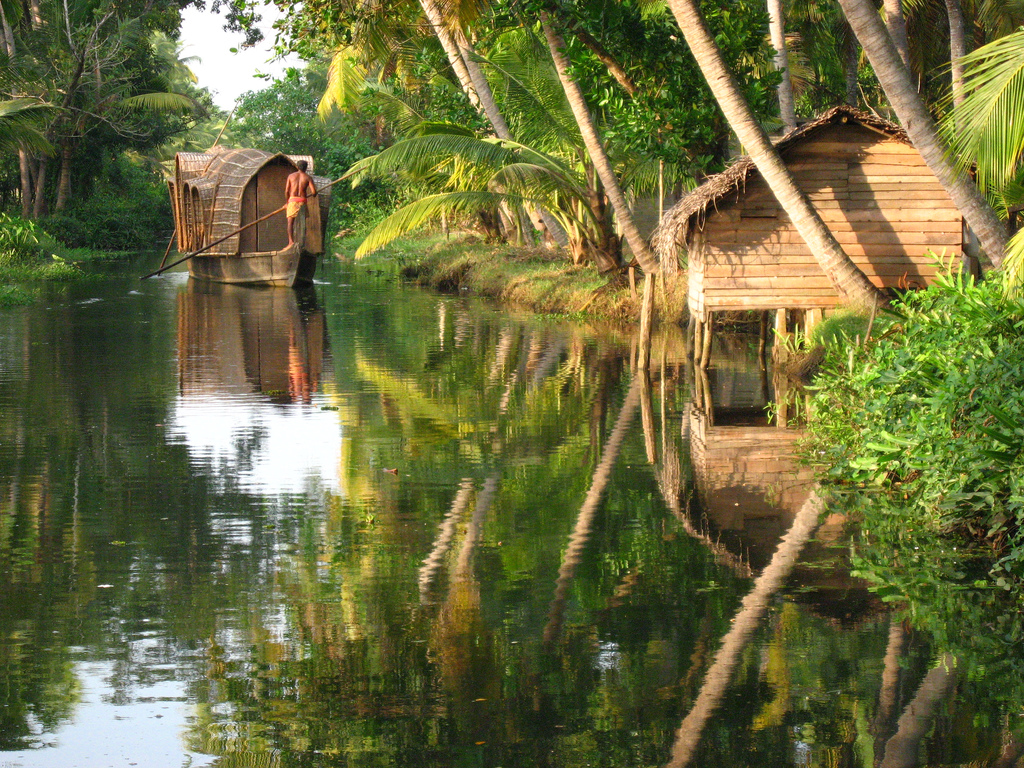 One of the best ways to spend holidays in this south India state is to stay on board Kettuvallams (houseboats). Earlier these house boats were used for transporting the rice, food and agricultural goods across the state. But now they have been transformed into luxury houseboats that facilitates backwater trip. They are equipped with all modern facilities such as rooms, washrooms, kitchen and sun decks etc.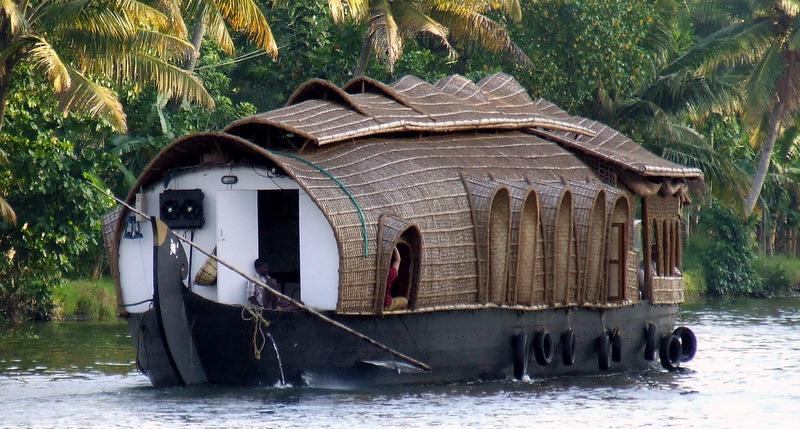 Interested? Check kerala tour package
In this post, I will do a comparison between Oberoi Motor Vessel and  the Leela Kovalam to help you make a choice. Both the entities have been chosen randomly for a neutral comparison.
Oberoi Motor Vessel Vrinda boasts of 8 tastefully appointed cabins deluxe cabins, each equipped with king size beds and picturesque windows overlooking the Vembanad lake. Different accommodation categories are also available in The Leela Kovalam such as beach view and garden view rooms that offer soothing views of nature. But while cruising on a lake, feeling of closeness to nature is more. Therefore, houseboat stay has an edge over beach resort here.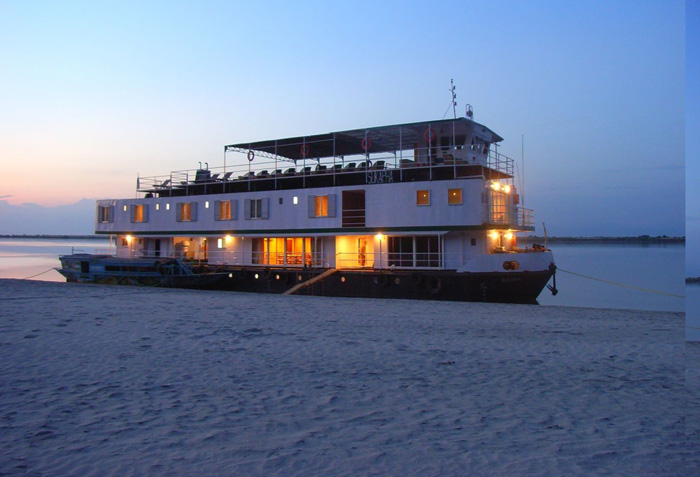 In respect to dining, Leela Kovalam certainly leads the way with its expansive assortment of restaurants offering multi-cuisine delicacies and exotic ambience. But different experiences can be attained on Oberoi Motor Vessel Vrinda as well such as breakfast on the sun deck, sipping cardamom tea on bamboo chair overlooking the world floating by. However, the food menu offered on-board Vrinda cruise is largely dominated by South Indian cuisines with a few international food options
With a trip on-board Vrinda Vessel, you'll get a triple benefit of accommodation, food and sightseeing at a single price. At Leela Kovalam, you'll have to pay separately for accommodation, fooding and availing travel desk services.
If its peace and tranquility on your mind, I would suggest you to go for houseboat stay and if a full-fledged stay complete with facilities and recreation is your concern, the Leela Kovalam is the best.
[ You can check out also 7 Most Beautiful Tourist Places to Visit in Kerala ]
Contributed By Ashish Gupta